CBRE Investment Management Appoints Sheila Hicks as Senior Portfolio Manager for Dutch funds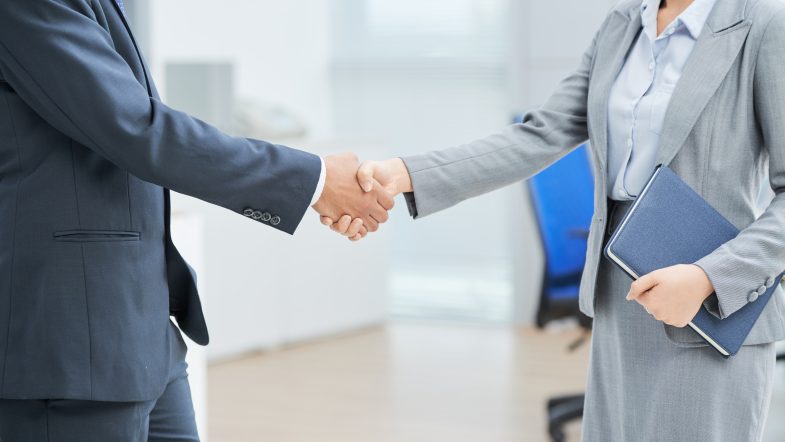 30 augustus 2023
CBRE Investment Management ("CBRE IM") has appointed Sheila Hicks as Senior Portfolio Manager for its Dutch funds' platform.
Based in the Amsterdam office, Hicks will be responsible for designing and implementing portfolio strategies for the Dutch funds, including supervising performance, investments and projects. In this role, she will serve as the link between investors and the operator teams within CBRE IM's investor and operator platform. Hicks will also be responsible for the ESG agenda for the Dutch funds.
Hicks joined the Dutch Local Leadership Team, with Paul Oremus, Country Manager for the Netherlands, Krijn Taconis, Head of Transactions in the Netherlands, and Ronald Gordijn, Chief Financial Officer.
With over twenty years of experience in commercial real estate, across finance, asset management, transactions and development – Hicks joins from Schiphol Real Estate B.V. where she was Senior Manager, Commercial Real Estate and was part of the management team. In addition, she was a member of the supervisory board and the audit committee at Businesspark Flight Forum, the public-private partnership between the municipality of Eindhoven and Schiphol Real Estate B.V.
Paul Oremus, Country Manager for the Netherlands at CBRE IM, commented: "With Sheila's appointment, we have secured a highly experienced professional with a strong track record in asset management, structuring transactions and managing large teams. We look forward to benefiting from her knowledge and skills as we continue to grow the Dutch investment platform."
Source: CBRE