Corestone is no longer part of the Robeco Group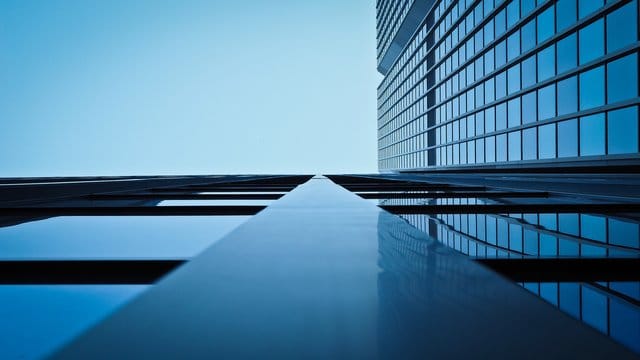 11 oktober 2018
Corestone publiceert vandaag in een persbericht:
"Corestone Investment Managers has concluded an agreement with its parent Robeco on a management buy-out (MBO) of the company. The MBO means that Corestone is now a fully independent, employee-owned company and no longer part of the Robeco Group.
The MBO enables Corestone to pursue business opportunities in market segments and geographical markets that are outside of Robeco's strategic scope, better leveraging its process, people and in-house developed analytical platform.
Martin Mlynár, CEO and co-founder of Corestone: "More than ten years of successful cooperation with Robeco allowed us to build the most desired fiduciary pension fund servicing platform in the Dutch market. We are now entering a new phase. On the one hand we are looking forward to continuing our successful strategic cooperation in responding to the shifting dynamics in the Dutch pension fund market. At the same time, we will start to leverage our highly-experienced, skilled people, as well as our enabling process and tools, in offering our range of services in additional markets in Europe and beyond."
Corestone's MBO will not change the operating model of Robeco's fiduciary business in the Netherlands. Corestone will continue fulfilling its role of multi-manager towards integrated fiduciary mandates, and Robeco and Corestone will continue to cooperate closely in this market..  "
Ga naar de website van Corestone:

klik hier