DIF Capital Partners closes acquisition and refinancing of Grupo Itevelesa
5 juli 2022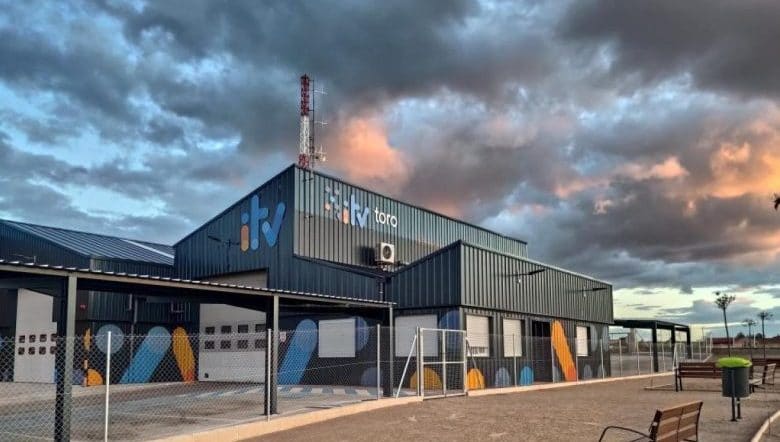 DIF Capital Partners ("DIF") is pleased to announce that DIF Infrastructure VI has closed the acquisition of Grupo Itevelesa ("Itevelesa" or the "Company"), a market leading provider of vehicle inspection services in Spain with a network of 72 stations nationwide serving ca. 2.3 million customers annually. Simultaneously, DIF has secured a long-term debt financing for the refinancing of the Company and to partially finance the acquisition. The debt financing was fully underwritten by Santander Corporate & Investment Banking which was also involved in hedging the interest rate exposure between signing and completion of the transaction.
Founded in 1982 and headquartered in Madrid, Itevelesa is one of Spain's largest independent providers of periodical technical inspection services for vehicles, which are conducted under contracts with regional governments of which the majority is concession-based. The Company operates 72 fixed locations and 20 mobile units across 11 autonomous communities; it also provides industrial safety, metrology and environmental inspection services, playing a relevant role in ensuring ESG standards. With the long-term support of DIF, Itevelesa will aim to continue its strong growth path and further consolidation of its relevant market position.
Jesús García Gil, CEO of Itevelesa, said: "It is a pleasure to welcome DIF on board as our new shareholder. We have worked extremely closely with DIF along the last months and I truly believe that it is the ideal partner to support the Company's growth and diversification business strategy; this transaction ensures that we can continue delivering the highest possible safety and quality service to our customers under the highest ESG standards."
Gijs Voskuyl, Partner at DIF, said: "We are delighted to have completed the acquisition of Itevelesa. The Company provides a crucial service across Spain under a regulated environment which aligns well with our core strategy. We are looking forward to working closely with the Itevelesa team to deliver a high-quality service to its customers and continue growing in the market."
DIF has been advised by Cantor Fitzgerald (Financial), Herbert Smith Freehills (Legal), Roland Berger (Commercial), PwC (accounting and tax) and WTW (insurance). Hayfin has been advised by Alantra (Financial) and Linklaters (Legal).
Source: DIF