DIF Capital Partners to acquire Rail First, Australia's leading rail freight leasing company
6 september 2022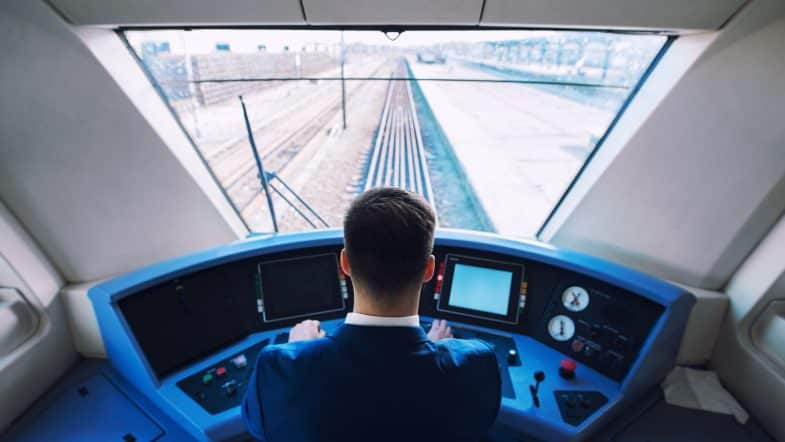 DIF Capital Partners ("DIF"), through its DIF Core-plus Infrastructure Fund III ("CIF III"), and Amber Infrastructure Group are pleased to announce they have signed an agreement to jointly acquire Rail First (the "Company"), the leading Australian rail freight leasing company, on a 50-50 basis, from Anchorage Capital Partners.
Rail First offers leasing solutions for rolling stock such as locomotives, as well as intermodal and hopper wagons. The Company's leasing offering is supported by a growing locomotive and wagon maintenance operation. Rail First has a blue-chip customer base, reflecting a meaningful proportion of Australia's haulage task, with a well-diversified underling product mix. Typical leases are for 3-5 years, aligning with the underlying haulage contracts. The strength of the Company's resilient business model was demonstrated during COVID-19, when major intermodal volumes remained steady. Rail First has strong barriers to entry and is expected to benefit from several long-term tailwinds, including the Inland Rail project between Melbourne and Brisbane once operational. Rail First will drive the transition towards lower emission intensity transport offerings, with a proven ESG track record and several long-term initiatives in place.
Willem Jansonius, Partner and Head of Investments for the DIF CIF strategy, said "DIF is delighted to invest in Rail First, as it provides unique access to Australia's attractive rail leasing market. The Company is well positioned to partner and grow with its customers. We look forward working together with the Company's experienced management team to offer more environmentally friendly leasing solutions to the Australian rail market."
Mark Kirkpatrick, CEO of Rail First, added: "We are excited to partner with DIF, given their successful track record of rail and infrastructure investments, globally and in Australia. Their prior experience combined with significant capital commitment to fund our continued growth places Rail First in a strong position to grow alongside our customers."
The transaction is subject to approval by Australia's Foreign Investment Review Board. The transaction is expected to close by end-October 2022.
Source: DIF