Dimensional stelt Erik van Houwelingen aan als Head of European Sales van DFAL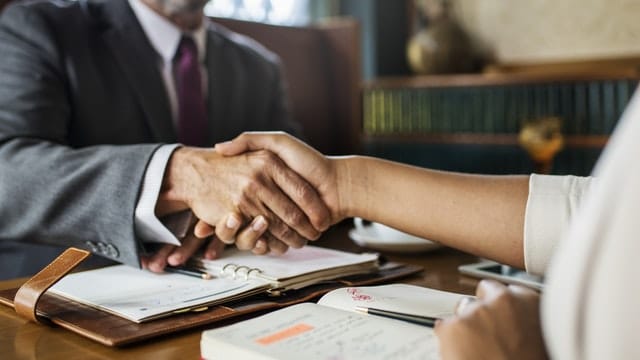 2 juli 2018
Dimensional publiceert op haar website:
"Dimensional, a global asset manager with €476 billion of assets under management as of 31 March 2018, has appointed Erik van Houwelingen as Head of European Sales of its UK subsidiary, Dimensional Fund Advisors Ltd. (DFAL). Dimensional is a pioneer of systematic factor investing and for 37 years has brought together the best minds in modern finance with innovative implementation to meet the needs of investors around the world. DFAL has been working in Europe for three decades, and this appointment reflects Dimensional's enthusiasm and continued investment in the region. Van Houwelingen has worked with DFAL as a consultant for the past year and will join the firm in this new capacity in the beginning of September.
Dimensional publiceert verder over Erik van Houwelingen:
"During his 25-year career, Erik van Houwelingen has acquired vast experience in the global investment industry, holding senior posts in asset management and as a board member of one of Europe's largest public pension funds.
He has served on the Board of Trustees and as Chairman of the Investment Committee at ABP, the Dutch government pension fund, and was Chairman of the Supervisory Board of Achmea Investment Management. Van Houwelingen will be stepping down from his board positions at ABP and Achmea prior to joining Dimensional in September. Previously, he enjoyed 18 distinguished years at Aegon Asset Management, where he rose to serve as CEO. He received his PhD and MBA from the University of Georgia in the United States.
Van Houwelingen has worked as an independent consultant to Dimensional since 2017 and will be assuming the full-time role as Head of European Sales in September 2018."