EFAMA: AuM in Europe rose to EUR 25 trillion in 2017
25 september 2018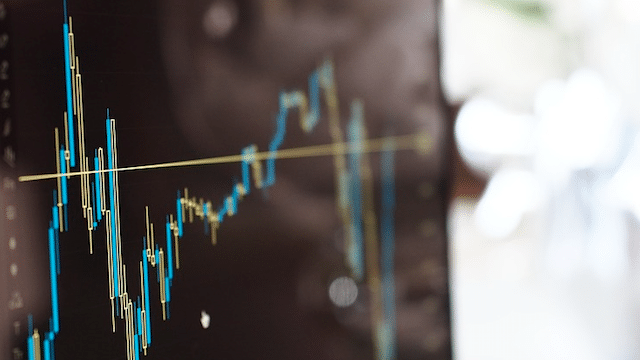 EFAMA publiceert op haar website over "the 10th edition of its Asset Management Report":
"Total Assets under Management (AuM) in Europe increased by 10% in 2017 to EUR 25.2 trillion. In relation to GDP, the value of AuM is estimated to have reached 147% at end 2017, up from 102% in 2007.
Investment funds assets managed in Europe represented EUR 13.1 trillion or 52% of total AuM at end 2017, with discretionary mandates accounting for the remaining EUR 12 trillion or 48%. Asset managers typically receive mandates from institutional clients, whereas retail investors are generally offered investment funds.
Institutional investors represent the largest client category of the European asset management industry, accounting for 71% of total AuM at end 2016.  Pension funds and insurance companies accounted for 28% and 25% of total AuM, respectively."