Jan Mark van Mill appointed Managing Director of APG Multi Asset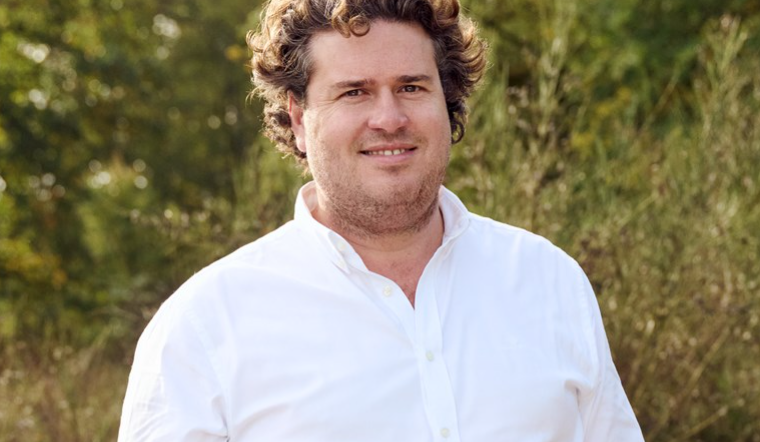 2 maart 2023
Jan Mark van Mill has been appointed as Managing Director of Multi Asset by the APG Asset Management board, effective April 1, 2023. He succeeds Peter Wijn, who will retire at the end of March.
The Multi Asset department is responsible for the allocation across the various investment categories for the commissioning pension funds of APG, and manages the investment portfolios the interest rate risk and foreign currency risk are hedged with. In addition, the department carries out trading activities and manages the liquidity positions of the pension funds APG works for.
Skilled hands
Ronald Wuijster, member of the APG Executive Board, responsible for Asset Management: "Jan Mark van Mill has a lot of knowledge with regard to managing the entire portfolio of pension funds. Liquidity management, managing interest rate hedge, currency hedge and overlay portfolios and managing the allocation across investment strategies will thus remain in capable hands even after Peter Wijn's departure."
Van Mill is currently Head of Treasury & Trading at APG. His employment started in 2000 as a trainee and over the years has held various positions within the portfolio management organization. In his current role, Van Mill is a member of APG's Investment Committee and Credit Committee. He also serves on various external committees at the European Securities and Markets Authority (ESMA, one of the European financial market regulators), derivatives exchange Eurex and the European Central Bank (ECB). He will continue to hold these positions.
Direct responsibility
The T&T Trading, T&T Development, T&T Analytics and Asset Allocation & Overlay departments will come under Van Mill's direct responsibility. His current position as Head of Treasury & Trading will thus cease.
As Managing Director of Multi Asset, Van Mill will report to Ronald Wuijster, Chief Executive Officer of APG Asset Management.
Source: APG