Northern Trust AM benoemt Marie Dzanis tot Head for Europe, Middle East and Africa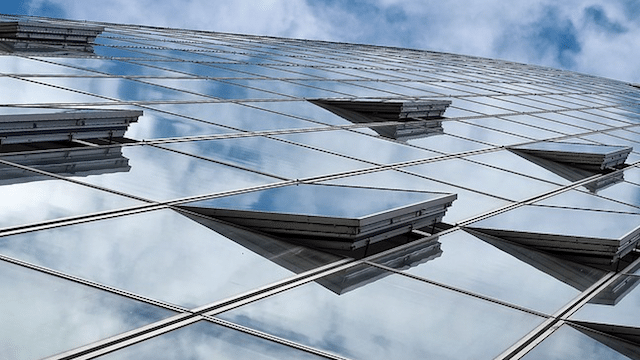 9 juli 2018
Northern Trust publiceert op haar website:
"To continue to drive the strategic development of its international business and serve its growing global investor base, Northern Trust Asset Management has appointed senior leader Marie Dzanis to head its business across Europe, Middle East and Africa (EMEA).
In this newly created role, London-based Dzanis will be the senior managing executive for Northern Trust Asset Management in the region, responsible for governance, business management, business development and talent management. In her executive leadership role, Dzanis will also play a key role in supporting Northern Trust's corporation-wide initiatives across the region and is a board director for Northern Trust Global Investments Limited.
Dzanis was most recently head of intermediary distribution at Northern Trust Asset Management in Chicago where she led business development and client servicing for some of the most prominent global asset management firms. During her 25 years of investment management industry experience, Dzanis has held roles spanning exchange traded funds, securities lending and trading, product development, sales and branch management.
She has garnered numerous awards and industry recognition throughout her career, most recently being named as a 'Woman to Watch' and among the 'Top Women in Asset Management' by various industry publications. Prior to joining Northern Trust, Dzanis held key leadership roles at iShares BlackRock, JP Morgan Asset Management and Smith Barney.
"Marie is a highly accomplished executive who has provided leadership for several of the firm's top strategic initiatives," said Shundrawn Thomas, president of Northern Trust Asset Management. "Her results-driven orientation and unique ability to anticipate and exceed the needs of our investing clients are invaluable qualities that she brings to her new role.""