Northern Trust AM hires Wouter Sturkenboom as Chief Investment Strategist for EMEA and APAC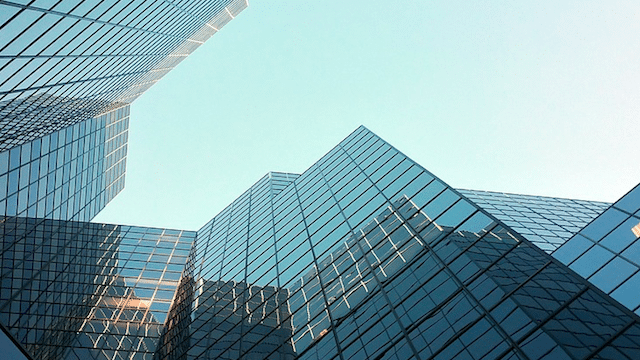 9 oktober 2018
Northern Trust publiceert op haar website:
"Northern Trust Asset Management has hired Wouter Sturkenboom as chief investment strategist for its Europe, Middle East, Africa (EMEA) and Asia-Pacific (APAC) regions. In this newly created role, Sturkenboom will be responsible for designing, implementing and communicating global investment strategy to the firm's growing investor base.
This latest appointment follows that of Marie Dzanis, who was named as the head of Northern Trust Asset Management's business for EMEA in July 2018. Through these strategic appointments, the investment management firm is well-placed to continue to serve the varied needs of investors across the region.
From his base in the Netherlands, Sturkenboom reports to Jim McDonald, chief investment strategist, Northern Trust. In his role, he is responsible for helping develop tactical and strategic investment strategies and supporting Northern Trust Asset Management's multi-asset class initiatives worldwide.
"With Wouter's deep capital market expertise, extensive analytical experience and comprehensive understanding of global markets, we are confident he will help us deliver distinctive insights that will resonate with investors worldwide," said McDonald.
Sturkenboom most recently spent six years at Russell Investments as a senior investment strategist first based in London and then in New York. In that capacity he was directly responsible for the house view on EMEA including economic and market analysis and worked closely with the multi-asset teams to help them with their asset allocation decisions. Prior to this he spent six years in Amsterdam where he was a senior investment strategist at Kempen Capital Management."