RiskCo takes over Inadmin from APG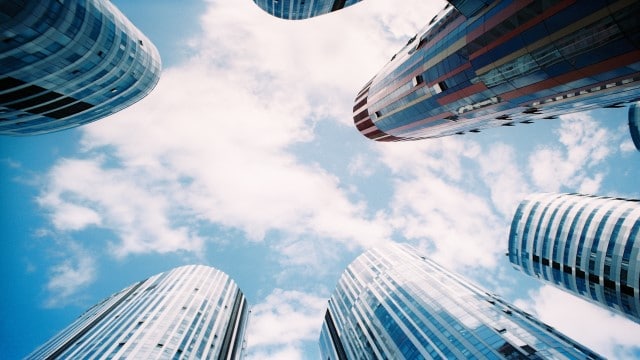 29 maart 2018
RiskCo publiceert op haar website:
"RiskCo is buying Inadmin, the DC pension administration subsidiary of APG Groep. It will take over the administration of Defined Contribution (DC) pensions of about 175,000 participants. These are the clients of large and renowned pension funds, asset managers and insurers. An agreement for this transaction has been signed on Friday 23rd March. Closing is expected in May after approval by the applicable regulatory bodies.
RiskCo, founded in 2005, develops systems for managing long-term, complex administrations such as those of pension funds and life insurers. Initially, the company sold these solutions to pension fund – and insurance administrators.
In October last year, RiskCo took the strategic decision to move from consulting-only to execution. In an agreement with Aon Hewitt, one of the world's largest professional services companies, RiskCo took over responsibility for administering the pension fund obligations managed until then by Aon Hewitt, of about 75,000 participants with largely Defined Benefit (DB) contracts."