DuPont European Pension Fund sluit turbulent jaar (2020) positief af
13 July 2021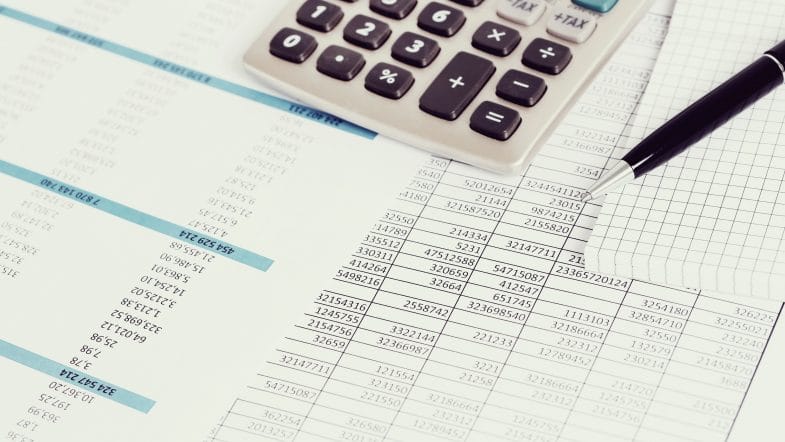 Het jaar 2020 verliep turbulent: de financiële markten reageerden sterk op de wereldwijde coronapandemie. Ook de financiële positie van ons pensioenfonds ondervond de gevolgen hiervan. In dit artikel lees je hoe we er nu voorstaan.
Dekkingsgraad eindigt positief
Om te beoordelen hoe het met het pensioenfonds gaat, kijkt het bestuur naar de verhouding tussen de pensioenen die het nu en in de toekomst moet kunnen betalen, en het vermogen dat het fonds in reserve heeft. Het resultaat hiervan is de dekkingsgraad. Het is een belangrijke graadmeter, die het bestuur helpt met het nemen van besluiten over bijvoorbeeld het wel of niet verhogen van de pensioenen.
In het eerste kwartaal van 2020 daalde de dekkingsgraad onder de 100%, mede door de impact van de wereldwijde coronapandemie. Door een goede performance van de aandelenportefeuille steeg de dekkingsgraad in het tweede en derde kwartaal weer naar een hoger niveau. Uiteindelijk kwam de dekkingsgraad van de sectie DuPont Nederland per 31 december 2020 uit op 115%*. Dit positieve resultaat zorgt ervoor dat wij geen herstelplan hoeven op te stellen.
Rendement
Ook het rendement op ons belegd vermogen daalde in eerste instantie als gevolg van de komst van de coronapandemie. Het eerste kwartaal liet de portefeuille een verlies zien van 12,1%*. In de loop van het jaar wisten de markten zich te herstellen. Het totale rendement over 2020 komt positief uit op 8,52%*.
* Let op: deze cijfers zijn nog niet of alleen beperkt door een accountant gecontroleerd. In het jaarverslag over 2020 staan de definitieve cijfers. Het jaarverslag verschijnt deze zomer.
Source: DuPont