Bellevue Asset Management launches private equity secondaries funds
17 January 2023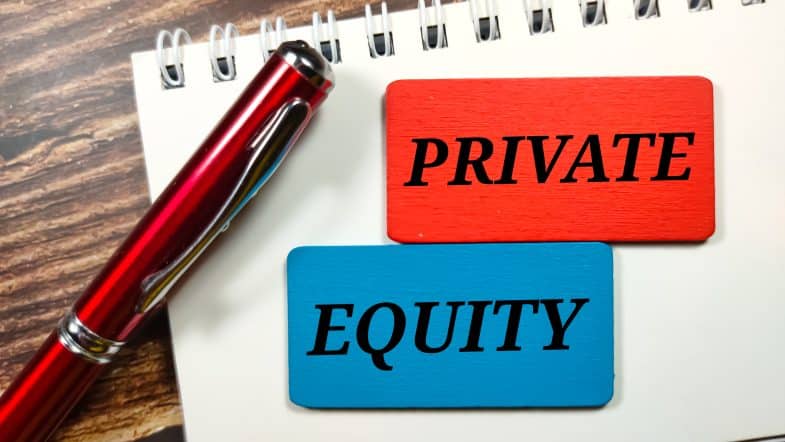 After the experienced secondaries team consisting of Chris Davis, Steven Kroese and Lars Honegger joined Bellevue on December 1, the asset management boutique launched its first PE secondaries fund.
«We have a clear concept for Bellevue Global Private Equity that clearly sets us apart from the competition. True to the motto "Small is beautiful", we focus on a market segment that many market participants do not have on their radar. While larger private equity secondaries players do not even bother with smaller transactions in the range of USD 1 million to 30 million, we see great potential for alpha generation here in particular," says Steven Kroese, explaining the strategy of the new fund.
The quality of the fund shares in which the investment is made is very important. In addition, it is important to use the team's network to identify and exploit investment opportunities in this inefficient segment of the market and to effectively diversify and manage the portfolio. The fund has a global focus and invests primarily in the USA and Europe. The strategy aims to achieve a return comparable to primary buyout funds with a significantly higher safety margin.
Unlike public markets, access to deal flow and the right counterparties is critical to success in the secondaries market. Another important role is played by the technological aspect. The use of quantitative financial modeling and valuation tools in combination with the systematic collection of a very high number of data points enables an above-average efficient and precise analysis and offer calibration. This is critical to the team's ability to successfully and quickly move into the secondaries market.
Davis, Kroese and Honegger will be joined by Jan Kollros, Head of Private Markets at Bellevue and CEO of Bellevue-owned adbodmer.
There is a buyer's market
«The discounts to the net asset value as well as the supply on the secondary market are increasing. Cash flows from PE funds are already net negative. As the record dry powder inventory suggests, capital calls are likely to continue to increase. As a result, the structural pressure to sell on investors (limited partners) will probably continue," says Lars Honegger, commenting on the current situation on the private equity secondary market.
"Even today, shares in private equity funds are being sold on the secondary market for reasons that have nothing to do with the performance and quality of the investments, but rather with the increasing liquidity needs of individual investors, for example. This is a very interesting starting position, which opens up first-class investment opportunities for us, which we combine in a stable and diversified portfolio with high potential for value creation. Our PE Secondaries fund is therefore an ideal portfolio component in the current environment," adds Chris Davis.
Source: Bellevue