Christian Topp joins Swiss Life Asset Managers as Head Infrastructure Equity Solutions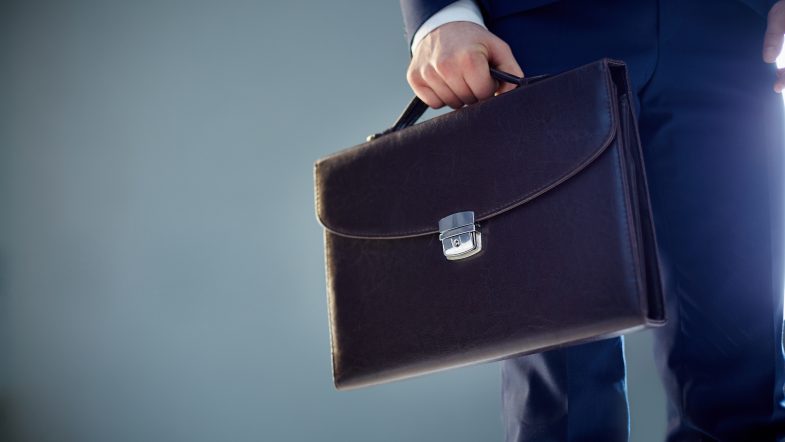 15 March 2023
Swiss Life Asset Managers hires Christian Topp to lead Infrastructure Equity Solutions with focus on fundraising and growth of third-party business.
Swiss Life Asset Managers announces that from April, Christian Topp joins as Head Infrastructure Equity Solutions. Christian has over 25 years of experience in alternatives with focus on infrastructure equity investments and client investment solutions. He will work closely with the infrastructure and the product specialist team as well as with sales teams across Swiss Life Asset Managers to further accelerate business development and investment solutions for our clients.
Most recently Christian worked at Allianz Capital Partners, where he was responsible for developing the infrastructure equity business within the Allianz Group. Christian graduated with a Diploma in Energy Engineering from the Technical University Berlin, holds a Masters degree from the University of Cambridge and an MBA from London Business School.
In this newly created role he will report to Christoph Gisler, Head Infrastructure Equity, and Mark Fehlmann, Head Sales & Marketing.
"I am excited that Christian has decided to join Swiss Life Asset Managers and am convinced that he will provide additional tailwind for our infrastructure business. We wish him all the best in the new role," says Christoph Gisler, Head Infrastructure Equity.
"Working closely with our sales force in the countries we operate in, I am certain that Christian will be a great addition to service our existing and new clients' needs," ads Mark Fehlmann, Head Sales and Marketing at Swiss Life Asset Managers.
About Swiss Life Asset Managers' Infrastructure Equity
Established in 2011, the Swiss Life Asset Managers Infrastructure Equity Team manages over EUR 9.0 bn in AUM for its clients and partners. The team consists of more than 50 investment specialists, with an average of 20 years industry experience across the senior level members. The team has made over 60 infrastructure investments, across 11 funds and managed accounts, in both direct and fund opportunities across the Energy, Communications, Transportation, Regulated Utilities, Social Infrastructure and Renewable Energy sectors. In the renewable energy sector, the team has invested in a globally diversified portfolio of more than 5.0 GW across photovoltaics, concentrated solar power, onshore wind, offshore wind, hydro and biomass.
Source: Swiss Life