CPEG – Caisse de prévoyance de l'Etat de Genève: Welcome to Raphaël Crestin, new head of the Real Estate division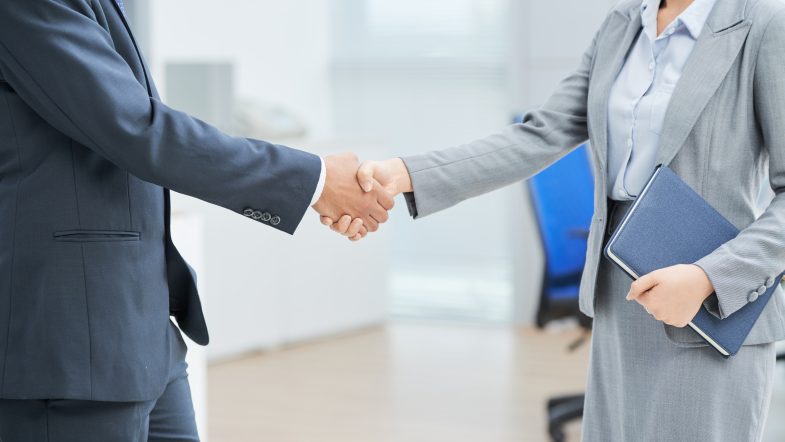 28 August 2023
CPEG is delighted to announce the arrival of Raphaël Crestin as the new manager of the Real Estate Division.
A graduate of EPFL, EPFZ and École des Ponts ParisTech, Mr. Crestin brings solid expertise in sustainable real estate and team management. He has international experience within architectural firms in Paris, Zurich and Rome, as well as with public actors in France and Switzerland. A specialist in responsible real estate projects and energy transition, Raphaël Crestin reinforces CPEG's commitment to a sustainable future. His passion for innovation and the environment makes him a valuable asset to the institution.
John Lateo, head of the Real Estate division until mid-August, will continue his activity as project manager until April 30, 2024 in order to intelligently ensure the handover of this essential business sector to the institution. He will then leave the institution after 35 years in the service of Geneva real estate within the CPEG.
Source: CPEG - Caisse de prévoyance de l'Etat de Genève