Exelerating adds Switzerland as a new region to its application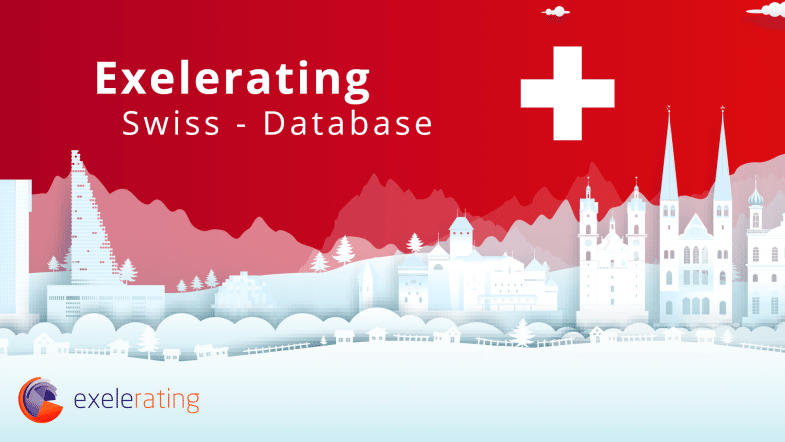 17 January 2023
Exelerating adds Switzerland as a new region to its application. The Swiss institutional pension market is, in terms of invested capital, one of the top 3 largest pension markets in Europe after the Netherlands and the United Kingdom.
Reinoud van den Broek, founder of Exelerating, comments: "The Swiss market is a valuable addition to our already extensive database. By adding the Swiss market, we are responding to the growing demand among our customers."
This addition provides insight into nearly 850 billion euros in pension assets. This capital is divided over more than 210 pension funds, with the largest fund managing 40 billion (CHF) and the smallest fund 13 million (CHF). The Exelerating database of the Swiss pension market contains the activity of approximately 450 asset managers who are responsible for managing these assets. These asset managers include the well-known international offices, but also (local) banks, investment foundations and specialized real estate investors.
Included functionalities
Factsheets: detailed factsheets about Swiss pension funds with information about their governance, asset allocation and external asset managers.
Asset classes: data in the Asset Class module gives the user an even more complete overview in which asset classes Swiss pension funds invest.
Asset Managers: search for asset manager activities in the Swiss institutional pension market.
Watchlist: the ability to add Swiss pension funds to your personal watchlist and receive alerts when relevant news and updates are published.
If you have any questions about the Swiss module, please contact us. We are happy to help you.
You can request a demo using this link.