HSBC Asset Management (HSBC AM) has appointed Pierin Menzli as CIO, Thematic Equities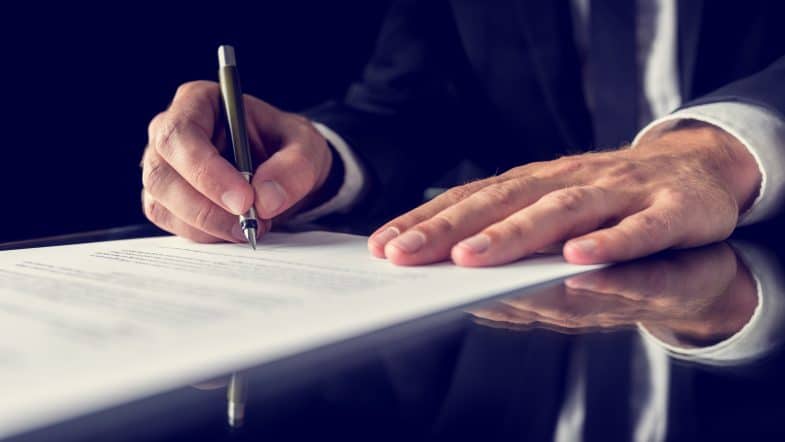 14 October 2022
HSBC Asset Management (HSBC AM) has appointed Pierin Menzli as CIO, Thematic Equities. Pierin joined on 30 September and is based in Switzerland, reporting to Vis Nayar, Global CIO, Equities.
In this newly created role, Pierin will be responsible for overseeing specialist thematic equity teams in charge of developing and managing new thematic investment solutions. Pierin and his team will contribute to the overall enhancement of the current investment platform and will look to develop new thematic investment solutions.
Pierin brings over 20 years of asset management experience and joins from Bank J. Safra Sarasin where he was Head of Thematic Equities. During his time there, Pierin led and developed the firm's thematic equity franchise in the technology, health, consumer and environmental fields. He has also served on the board of Swiss Sustainable Finance (SSF) for the last six years.
Commenting on the appointment, Vis Nayar, said: "As part of our strategic approach to enhancing our investment platform and solutions, we are thrilled to have Pierin join the team. His extensive experience and expertise in sustainability and thematic investing will be valuable to our growth, especially in the fast-growing segment of thematic equities."
Pierin Menzli said: "I am delighted to be joining HSBC Asset Management following the continued success of its active equity business. I look forward to working with the team to contribute to its current thematic investment offerings, as well as driving forward products and services to deliver enhanced offerings to our clients."
Source: HSBC