Infrastructure fund AIP II, of which the Intermunicipal Pension Fund (CIP) is a member, invests in Germany's largest offshore wind farm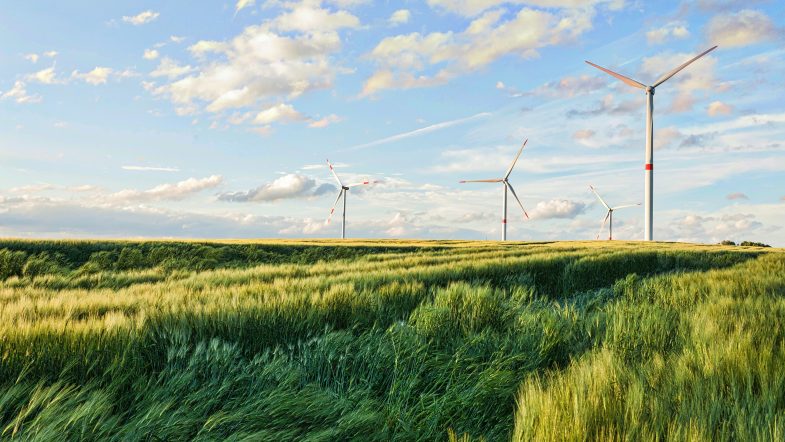 7 June 2023
In 2020, a pool of investors from Romandie including Retraites Populaires, the Caisse de pensions de l'Etat de Vaud (CPEV), the Caisse intercommunale de pensions (CIP) and Profelia, in particular, invested in the AIP II infrastructure fund . This fund has already made it possible to finance several projects specializing in energy transition and today supports the construction of the large-scale German wind farm in the North Sea, "He Dreiht".
AIP II, an infrastructure fund specializing in energy transition, has invested in the "He Dreiht" project , a 960MW offshore wind farm located in the North Sea. The commercialization date of the generated electricity will start at the end of 2025. On this date, "He Dreiht" will become the largest offshore wind farm in Germany. The average annual electricity production should be twice that of the Grande-Dixence dam.
The project's current developer and owner, German utility company EnBW, will remain the majority owner and long-term supplier of the electricity produced. In addition, he will be responsible for the construction and long-term operation of the wind farm to supply homes with renewable energy.
Source: Caisse Intercommunale de Pensions