Julius Baer Group Ltd. nominates Juerg Hunziker for election to the Board of Directors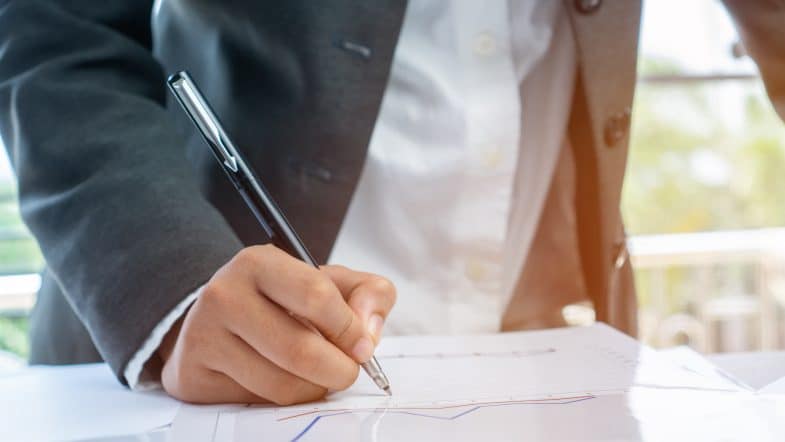 2 February 2023
The Board of Directors of Julius Baer Group Ltd. will propose Juerg Hunziker for election as new member of the Board of Directors at the Annual General Meeting (AGM) to be held on 13 April 2023. He will complement the Board, as Heinrich Baumann, who is about to reach the maximum term limit for Julius Baer Board members, will not stand for re-election and Ivo Furrer is also not seeking re-election after serving since 2017. All other current members of the Board of Directors, which will newly consist of nine members, will stand for re-election at the upcoming AGM.
Romeo Lacher, Chairman of the Board of Directors of Julius Baer, said: "I would like to thank Heinrich and Ivo on behalf of the entire Board for their most valuable contributions and collaboration. With their long-standing commitment and experience, they have provided important insights and significantly supported our Board. We wish them both all the best in their future endeavours."
Juerg Hunziker (born 1963) is a Swiss citizen, with a track record of 40 years in the financial services industry. In 2022, he retired as Senior Advisor to the Group Executive Board from Avaloq, a Switzerland-based global leader in digital banking solutions, where he was Group CEO from 2018 to 2021 and served as Deputy CEO from 2016 to 2017. Previously, Juerg Hunziker held various leadership and senior executive positions at software firm SunGard Financial Systems/FIS in Zurich, Frankfurt, London, and New York, including Group President, Trading, Risk, and Private Banking Systems. He holds a management degree from the University of Zurich. His detailed CV is available at www.juliusbaer.com.
Romeo Lacher said: "I am delighted that Juerg, a highly respected professional in the industry, has been nominated to our Board of Directors. With his excellent and international expertise as well as his experience as CEO of a leading Swiss financial services software company, he is an ideal addition to our Board of Directors. We are very much looking forward to working with him."
Source: Julius Baer