LGIM continues to strengthen presence in Switzerland and expands distribution team in Zurich by appointing Patrick Lutz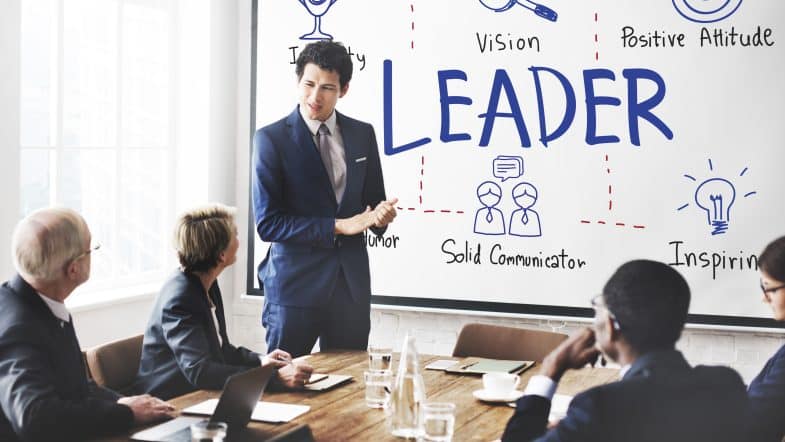 12 January 2023
Legal & General Investment Management (LGIM), one of the world's largest asset managers, expands its team in Switzerland by appointing Patrick Lutz as Head of Wholesale Distribution, Switzerland. He is based in LGIM's new Zurich office and reports to Steven de Vries, Head of Wholesale Distribution Europe, UK and Latin America.
The strengthening of LGIM's presence in Switzerland underscores the firm's ambitious European growth strategy, aimed at further expanding its presence in continental Europe and internationally. In October 2022, LGIM opened an office in Zurich and appointed Mauro Gerli as Head of Institutional, Switzerland.
In this newly created position, Patrick will further develop the wholesale business in Switzerland. He is responsible for client acquisition and support across private banks, global financial institutions, cantonal banks, independent asset managers, multi-family offices and wealth managers.
Patrick has more than 30 years of experience in the Swiss asset management and banking industry. Prior to joining LGIM, he held senior positions at Franklin Templeton for 14 years, most recently as Country Head Switzerland. Prior to this, he worked for Schroder's & Co Investment Management, Zürcher Kantonalbank UBS AG, SIX Swiss Stock Exchange und Thurgauer Kantonalbank. Patrick is a Certified International Investment Analyst (CIIA) and graduated from the ZHAW Zurich University of Applied Sciences with a Bachelor of Science.
Steven de Vries, Head of Wholesale Distribution Europe, UK and Latin America at LGIM: "We are very pleased to have appointed Patrick Lutz as a highly experienced and accomplished distribution expert for the Swiss wholesale market. His personal network and profound knowledge of the asset management industry will allow us to take our distribution activities in Switzerland to a new level."
Sarah Aitken, Head of Distribution at LGIM: "Switzerland is an important market and central to LGIM's European growth strategy. We believe the appointments of Patrick Lutz and Mauro Gerli will enable closer collaboration and support for both new and existing clients, and allow us to further develop our business in the region."
Source: Legal & General