LGIM strengthens presence in Switzerland through Zurich office opening and appointment of Mauro Gerli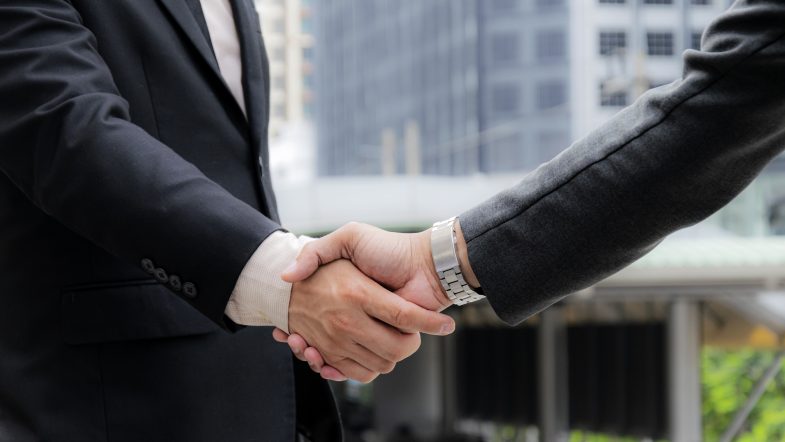 26 September 2022
Legal and General Investment Management (LGIM), one of the world's largest asset managers , has appointed Mauro Gerli as Head of Institutional, Switzerland and will open a representative office in Zurich on the 1 October 2022.
The strengthening of LGIM's presence in Switzerland underscores the firm's ambitious European growth strategy, aimed at further expanding its presence in continental Europe and internationally.
LGIM has been serving Swiss institutional and wholesale clients for a number of years. Establishing a new, dedicated local presence in Switzerland, one of LGIM's most important European markets, will enable closer collaboration and support for both new and prospective clients.
The office in Zurich, centrally-located on Bleicherweg, will be headed up by Mauro Gerli, Head of Institutional, Switzerland. He joined the company on 5 September 2022 and will lead the strategic expansion of LGIM's institutional business, focussing on pension funds, corporates, insurance companies and consultants. Nadine Saïsset will be joining Mauro in our Swiss office in the capacity of Client Manager. Nadine has worked with LGIM's institutional clients for a number of years.
Mauro has over 20 years of experience in the asset management industry in sales and business development roles. Before joining LGIM, he worked for several leading compaines including Swiss Re, Man Group, Credit Suisse and Fisch Asset Management.
In this newly created position, Mauro will report to Silvia Schaak, Co-Head of Institutional for Germany, Switzerland and Austria.
Michelle Scrimgeour, CEO of LGIM: "Switzerland plays an important role in LGIM's growth strategy for continental Europe. Opening an office in Zurich for the first time is a key milestone and a sign of our commitment to the Swiss market. Mauro's appointment and the establishment of our Zurich representative office will allow us to better support our existing clients and further develop our business in Switzerland."
Silvia Schaak, Co-Head of Institutional for Germany, Switzerland and Austria at LGIM: "LGIM has been a successful player in Switzerland for several years. We are very pleased to have hired an exceptionally accomplished expert in Mauro Gerli. He has an excellent network and wealth of experience within the Swiss funds industry, which will allow us to expand our business in Switzerland to a new level."
Source: Legal & General