Michel Yigit becomes Head of EAM Switzerland and a member of the Executive Board of LGT Bank Switzerland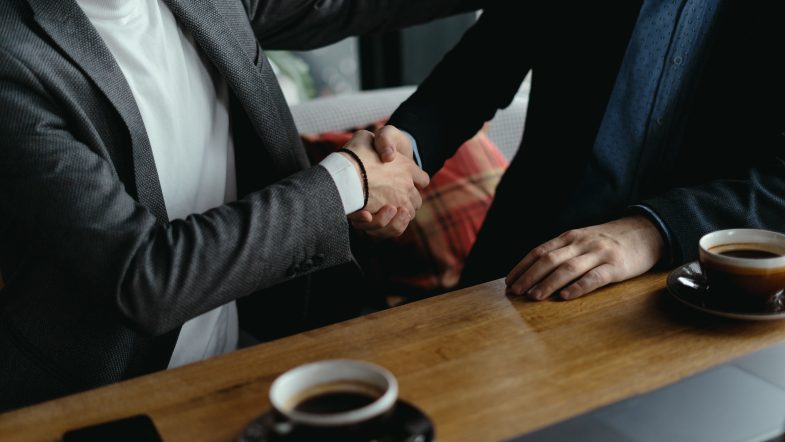 8 May 2023
LGT Bank Switzerland has appointed Michel Yigit as a new member of the Executive Board and Head of External Asset Managers (EAM) Switzerland as of November 1, 2023, subject to the approval of the supervisory authority.
"Michel Yigit is a proven expert in the EAM business and has many years of knowledge of the Swiss wealth manager community. We are convinced that, as the new Head of EAM Switzerland, he will contribute to supporting our ambitious growth plans in this strategically very important area for us and to further strengthen our position. As a member of the Executive Board, Michel Yigit can also actively help shape the organization and bring the specifics of the EAM business to the committee," says Markus Werner, Head of Intermediary Business.
Michel Yigit has held various management positions in the intermediaries division at Bank Julius Baer since 2018, including Market Head Intermediaries German-speaking Switzerland, Ticino and Global Custody. Previously, he was Head of Intermediaries Northern Europe and UK and responsible for setting up the Business Development & Consulting division. From 2003 to 2015 he held various sales and managerial positions at UBS; from 2012, among others, as Business Developer Global Financial Intermediaries. He holds a degree in business administration from the HWZ (Zurich/Winterthur University of Applied Sciences), is a Certified Wealth Management Advisor (CWMA) and was a speaker at the Swiss Finance Institute.
As of November 1, 2023, Michel Yigit will assume the newly created position of Head of EAM Switzerland and also take a seat on the Executive Board of LGT Bank Switzerland.
"As an experienced banker and with many years of knowledge of the financial center and the business with external asset managers in Switzerland, Michel Yigit is predestined to further expand and advance this area at LGT. We are therefore very pleased that we were able to win him over further development of our EAM area, he can build on a successfully established organization and motivated employees," says Heinrich Henckel, CEO of LGT Bank Switzerland.
Source: LGT