Susan Leerkes appointed as CEO Van Lanschot Kempen Switzerland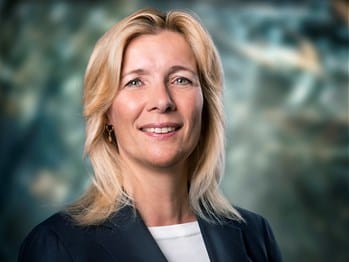 19 October 2022
Van Lanschot Kempen today announced the appointment of Susan Leerkes as CEO Van Lanschot Kempen Switzerland from 1 January 2023. In this position, she will report to Richard Bruens, member of the Management Board and responsible for Client Management & Origination.
Richard Bruens: 'I am pleased with Susan's appointment as CEO Van Lanschot Kempen Switzerland. Susan has extensive experience within Private Banking and is currently Managing Director of our Amsterdam, Hilversum and Laren offices. Under her leadership, these offices have grown strongly. She knows better than anyone that personal contact, short lines of communication and creating tailor-made solutions are important for our high net-worth clients. I am therefore convinced that Susan will also successfully contribute to the further growth and service of Van Lanschot Kempen in Switzerland. I wish Susan every success in her new position.'
Van Lanschot Kempen is the only Dutch bank with branches in Switzerland. Private Banking clients are served from offices in Zurich and Geneva.
Source: Kempen CM