SUSI Partners holds final close for southeast Asia energy transition fund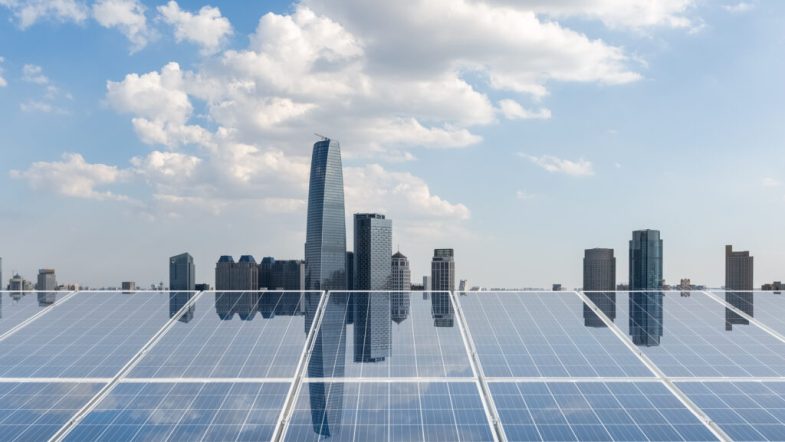 19 June 2023
SUSI Partners ("SUSI") has concluded fundraising for its SUSI Asia Energy Transition Fund ("SAETF" or "the Fund"), collecting USD 120 million to advance the energy transition in emerging markets of Southeast Asia
SAETF has received capital commitments from seven development finance institutions as well as private investors
SUSI Partners held a final closing for SAETF at the end of May, bringing total fund commitments to USD 120 million. The Fund invests in energy transition infrastructure across Southeast Asia and has to date made investments in utility-scale renewable energy generation, energy efficiency, and distributed solar PV solutions for commercial and industrial end clients.
SAETF's investor base includes seven development finance institutions as well as selected private investors. Since obtaining commitments from the Asian Infrastructure Investment Bank (AIIB), Dutch FMO, and Nordic DFIs Norfund and Swedfund at first close, the Fund has added further commitments from Austrian OeEB, British International Investment (BII), and BIO, the Belgian Investment Company for Developing Countries.
Economically, Southeast Asia has consistently been among the fastest growing regions globally over the last 20 years and energy demand has increased accordingly. At the same time, the buildout of sustainable energy infrastructure that can deliver widespread and secure access to clean and affordable energy across the region is still critically underserved by international capital markets. The prominence of development finance institutions in SAETF points to the pioneering role the Fund assumes in directing international capital towards urgently needed clean energy transitions in Southeast Asia, a highly attractive market for public and private investors looking for investments with real impact.
SAETF's portfolio currently comprises four investments, including an energy efficiency-focused joint venture with Malaysian company InvestEnergy, a development platform for utility-scale renewable energy assets with Singapore-based Pacific Impact Development, and two investments focusing on distributed solar PV solutions for commercial and industrial end clients with Singapore-based Entoria Energy and Asia Clean Capital Vietnam, respectively. SUSI's dedicated regional team plans to continue deploying SAETF's capital through the existing platforms while adding further investments to the portfolio in line with the Fund's holistic energy transition mandate.
Source: SUSI Partners