A successful start: UI BVK KVG takes over BVK funds with over 83 billion euros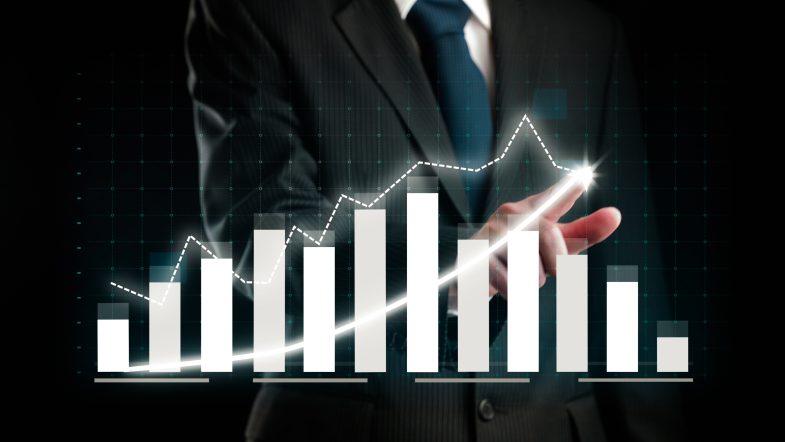 4 November 2022
The newly founded capital management company UI BVK KVG, as part of the Universal Investment Group, is picking up operational momentum after being approved by the German financial regulator BaFin in September with the transfer of a large fund package of EUR 83 billion on November 1, 2022. It is a fund of funds as a special securities fund, which Universal Investment has previously administered for the Bavarian Supply Chamber (BVK).
"We are very pleased that we managed to implement this very large and complex fund transfer as planned, despite the volatile market environment. At the beginning of 2023, another BVK fund package will be transferred to the company," says Stefan Rockel, who acts together with Mathias Wilhelm as managing director of UI BVK KVG. The fund migrations of the German BVK securities funds should then be completed in the summer of next year.
UI BVK KVG was founded by the Universal Investment Group specifically for BVK, one of the largest institutional investors in Europe. Accordingly, it is the task of UI BVK KVG to manage the fixed assets of BVK with a team of specialists; 150 billion euros in assets under investment law are planned via umbrella and target funds, including alternative investments. The establishment of the business operations is proceeding according to plan. Like other very large capital investors that use exclusive KVGs, BVK can use the new company to call on services that are specially tailored to their needs. This is supported by the BVK with its twelve legally independent professional and municipal pension schemes. As a sourcing partner, Universal Investment takes on the administration for UI BVK KVG.
Michael Reinhard, CEO of Universal Investment: "We have reached the first milestones with the BaFin approval and the successful transfer of the first fund package. We are very pleased that this step will enable us to further intensify our cooperation with a customer that is very important to us." Daniel Just, CEO of the Bavarian Supply Chamber, adds: "We have trusted Universal Investment for more than 20 years and are happy to do the same of the UI BVK KVG to continue to benefit from the innovative strength and the comprehensive know-how about institutional capital investments. With the addition of the KVG and the planned fund transfer, the Universal Investment team has once again demonstrated the efficiency of the platform."
Source: BVK