Barclaycard joins the BVV – for new and old pension commitments
19 January 2021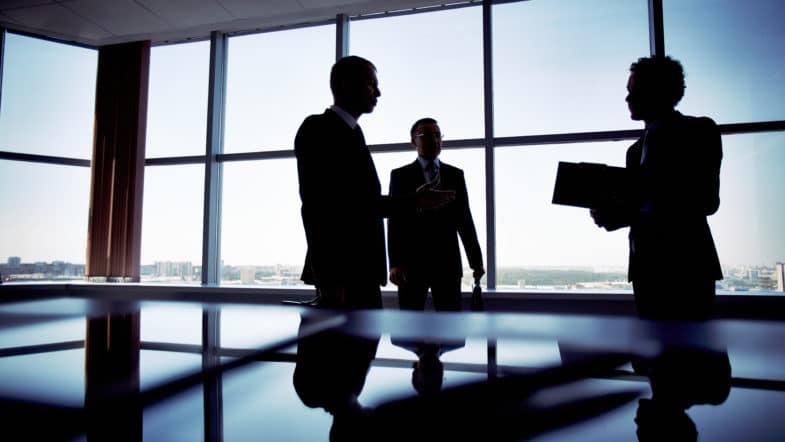 On January 1, 2021, Barclays Bank Ireland PLC Hamburg Branch ("Barclaycard") will transfer its pension obligations to the BVV pension fund.
After BVV had been offered for employee-financed deferred compensation for several years, the company is now also converting the employer-financed part of the pension scheme. The entitlements achieved by the candidates and beneficiaries are deposited with the BVV pension fund with capital at this point; the BVV pension fund and the BVV pension fund are used for future claims – including for new entrants.
"Employee benefits and, in particular, company pension schemes play a prominent role for us as an employer. In this respect, we took our time in choosing the right supply partner and examined various options, "explains Sybille Magarin, Head of Human Resources at Barclays Germany, Netherlands & Sweden. "At BVV, we were particularly impressed by the flexibility that enables us as a bank to combine the implementation channels in an economically sensible way."
"Nowadays, it is impossible to imagine the optimization of company pension schemes without the pension fund", emphasizes Marco Herrmann, member of the BVV board. "It is only through the combination of several implementation methods that employers manage to offer future-oriented and attractive pension schemes for all target groups within the company and at the same time reduce historical burdens," Herrmann continues.
The sister company Barclays Bank Ireland PLC Frankfurt Branch had already taken the step in 2016 and selected BVV to fund the direct commitments.
BVV has been offering companies in the financial sector since 2008 the option of replacing existing company pension systems with a single contribution and merging them with BVV provision. Since then, pension obligations worth around EUR 1 billion have been transferred to the BVV pension fund. BVV currently manages pension claims totaling more than 30 billion euros and looks after around 354,000 insured persons and around 121,000 pensioners from the financial sector.
Source: BVV