Christian Chrobok manages the BVV portfolio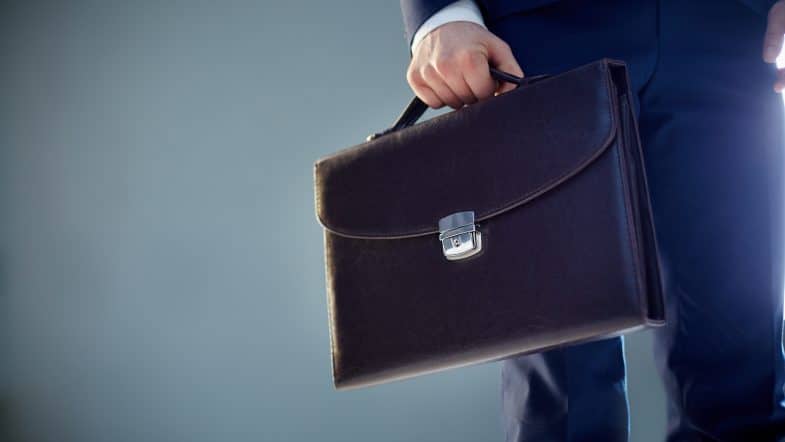 5 April 2022
The proven capital investment expert succeeds Frank Egermann, who was appointed to the board of the pension fund last year. Overall, BVV currently manages investment portfolios of more than EUR 31 billion, making it one of the largest providers of company pension schemes in Germany.
The 46-year-old business economist (FH) Christian Chrobok has extensive experience in asset management. After initial positions at PricewaterhouseCoopers in Frankfurt am Main and HSBC Bank in London, Chrobok was senior portfolio manager at Gothaer Asset Management AG in Cologne from 2006 to 2011. From 2012 to 2015 he held this position at Deutsche Apotheker- und Ärztebank in Düsseldorf. In 2015, Chrobok joined Volkswohl Bund Lebensversicherung aG in Dortmund, where he was responsible for the investment portfolios as head of the capital investments department from 2016.
In addition to his studies with a focus on finance, auditing and taxation, Christian Chrobok has also successfully completed the training to become a Certified Investment Analyst (CIIA) and Certified Credit Analyst (CCrA).
"We are pleased that in Christian Chrobok we have been able to gain a proven expert with many years of experience," says Frank Egermann, CFO of BVV. "Christian Chrobok combines excellent expertise in the specific challenges of institutional capital investments with a professional background from the world of pension providers, insurance companies and banks," says Egermann.
About the BVV
The BVV sees itself as a full-service provider of company pension schemes for the financial sector in Germany. Since it was founded in 1909, the company has made a significant contribution to old-age, disability and survivor benefits.
The BVV consists of three legally independent pension providers, which currently enable its member companies to use three of the five statutory methods of implementation: pension fund (BVV Versicherungsverein des Bankgewerbes aG), provident fund (BVV Versorgungskasse des Bankgewerbes eV) and pension fund (BVV Pensionsfonds des Bankgewerbes AG).
Source: BVV