Deka Immobilien invests in the Netherlands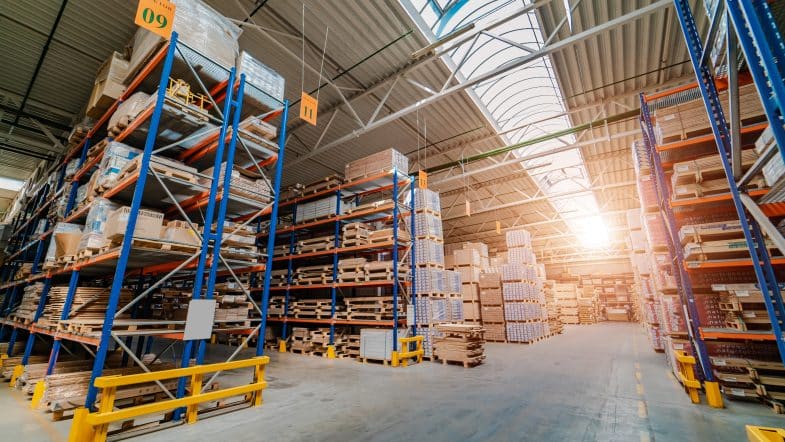 20 October 2022
Deka Immobilien has exchanged contracts to secure the acquisition of a logistics project in the province of Gelderland for around 30 million euro. The property, which is currently under construction, has been sold by the Dutch project developer VolkerWessels Logistics Development. Once completed, the site will be transferred to the WestInvest TargetSelect Logistics sector fund, which is aimed at institutional investors.
The logistics complex consists of two hall sections including mezzanine and integrated office and social areas. A photovoltaic system will be installed on the roof. The property, comprising approximately 25,000 square metres and 111 parking spaces, is fully leased under a long-term lease to Hoevers Logistiek B.V. The company offers warehousing and logistics services for third parties and intends to use the site as its headquarters after completion in November 2022. The new building is located in the Agro II industrial park in Huissen, which is situated between Arnhem and Nijmegen and has a very good motorway connection. The aim is to have the building certified as at least "Excellent" by BREEAM, the British quality mark for sustainable building.
With this purchase, the fund management of WestInvest TargetSelect Logistics is expanding its portfolio to include a fully leased new building in an excellent location for logistics operations.
Source: Deka