dr Ulrich Mitzlaff leaves the KZVK
13 September 2022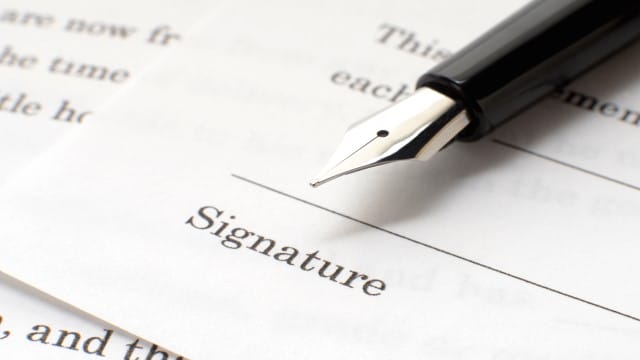 The Chairman of the Board of Directors of the KZVK, Dr. Ulrich Mitzlaff, has asked the Supervisory Board to prematurely terminate his contract, which runs until 2026, as of December 31, 2022. The Supervisory Board complied with this request at its meeting on September 8, 2022.
"It is with great regret that we accept the request of Dr. Ulrich Mitzlaff to submit the mandate. On behalf of the Supervisory Board, I would like to thank him for the very good, trusting cooperation and recognition of his services to KZVK. As CEO, he has strategically realigned and significantly shaped KZVK together with the Management Board team over the past few years. Under his leadership, the KZVK mastered numerous groundbreaking changes and developed into a strong partner in supplementary care for the institutions of the Catholic Church. Sponsors and employees in the church and Caritas can now rely on the KZVK more than ever," says Stephan Schwär, Deputy Chairman of the Supervisory Board. "Especially with the adjustment of the financing system, the reorientation of the voluntary insurance "added value" and his commitment to a new communication and management culture, Dr. Ulrich Mitzlaff successfully further developed the KZVK."
dr On April 1, 2017, Ulrich Mitzlaff was appointed by the KZVK Supervisory Board to the newly created office of KZVK CEO. In the coming year he will now take on new tasks in the insurance industry.
"I would like to thank you, our participants and insured persons, the employees of the KZVK, the committee representatives, all representatives of the VDD and the dioceses and, above all, my board colleagues Christian Loh and Oliver Lang for the trusting and very successful cooperation in sincerely for the last more than five years!" says Dr. Ulrich Mitzlaff. "I am convinced that KZVK will continue on its way as a well-established and reliable pension provider in the years to come. As members of the Executive Board, we can only accompany part of the way; the overarching goal of better securing our insured persons in retirement drives the people at KZVK far beyond the tenure of an individual.
Source: KZVK