Dwpbank transfers pension commitments to BVV
29 January 2021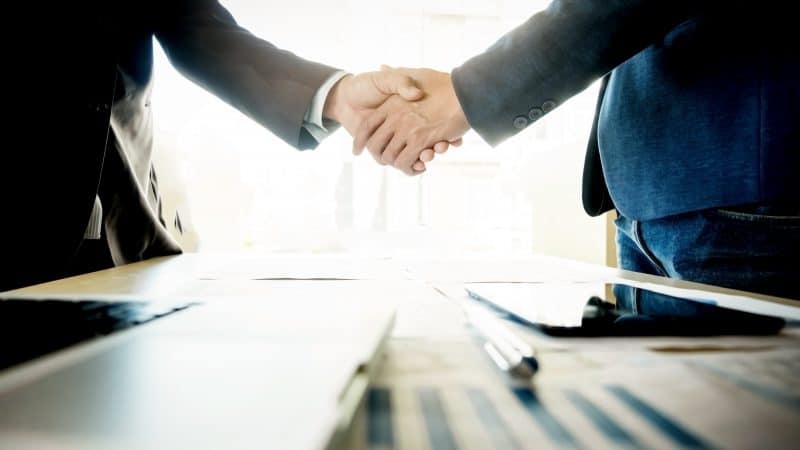 Deutsche WertpapierService Bank AG (dwpbank) financed pension obligations from ongoing pension payments with BVV Pensionfonds des Bankgewerbes AG as of December 1, 2020 and deposited around 33 million euros in capital.
"We had been dealing with the possible risks from our direct commitments for some time. Together with our finance and risk management team, we were looking for a partner who stands for financial solidity as well as an attractive package of services, "says Wencke Riechert, Head of Human Resources at dwpbank. "By choosing BVV, we are not only meeting the bank's goals of risk transfer and administrative relief. We also guarantee security and trust for our company retirees thanks to BVV's reputation in the banking and financial services sector. "
Marco Herrmann, member of the BVV board of directors, is also pleased: "We are increasingly aware that internal company pension systems are increasingly under pressure in terms of balance sheet and risk assessment. With this in mind, we are of course very pleased when a member company such as dwpbank, which has been valued for many years, now also displays parts of its direct commitments via BVV. We would like to express our thanks for the trust and the successful joint implementation of the project. "
Dwpbank has been a member of BVV since 1997 and has been using it since then to supply new employees.
BVV has been offering companies in the financial sector since 2008 the option of replacing existing company pension systems with a single contribution and merging them with BVV provision. Since then, pension obligations worth around EUR 1 billion have been transferred to the BVV pension fund. BVV currently manages pension entitlements totaling more than 30 billion euros and looks after around 354,000 insured persons and around 121,000 pensioners from the financial sector.
Source: BVV