Equities specialist moves from DWS to Lupus alpha
11 January 2022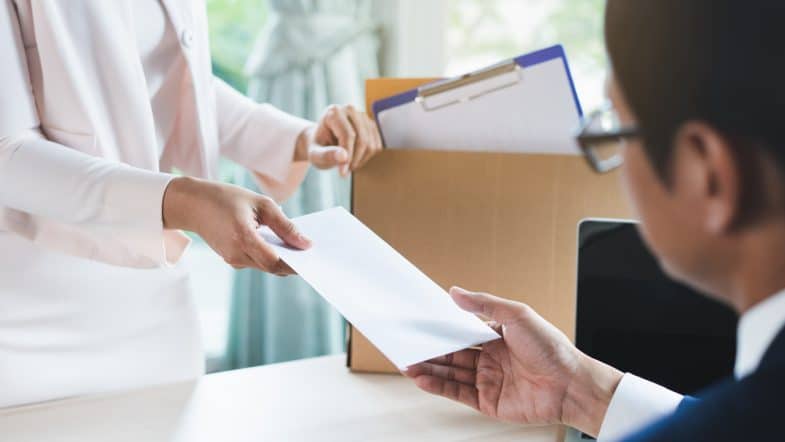 Sergej Shelesnjak, 31, previously portfolio manager of global equities at DWS, joined Lupus alpha's Small & Mid Caps team on 1 January 2022. His arrival further strengthens the Lupus alpha Dividend Champions portfolio management team led by Marcus Ratz, Partner and Lead Portfolio Manager of the fund.
Equities expert Shelesnjak has many years of experience of global equities as well as extensive expertise in the biotech, pharma and healthcare sectors. Since 2017 he has been responsible for global biotech and pharma stocks in his role as a buy side analyst at DWS. After being promoted to Lead Manager in 2019, he was also responsible for several retail funds, including for global small and mid caps, and bolstered the company's portfolio management efforts in the area of healthcare funds. Shelesnjak began his career in active portfolio management in 2016 as a trainee at DWS, where he gained experience in areas such as global equities and multi-asset strategies. While studying at the University of Cologne, he completed a semester abroad at the University of Bradford, United Kingdom, as well as the Kelly School of Business at Indiana University, Bloomington, USA.
"We are delighted to welcome a real rising star in the small and mid caps sector in Sergej Shelesnjak, who has already shown that he can generate alpha and create added value for investors as an active manager," said Dr. Götz Albert, Managing Partner and CIO of Lupus alpha. "This will not be the only new addition to our portfolio management team, as we are planning further expansion during the first half of the year. Bolstering our team in this way will ensure that we can translate the continuing dynamic growth of the European small and mid-cap segment into performance as effectively as possible," said Albert.
Source: Lupus alpha