Evangelische Bank: Andrea Kemmer reported to BaFin as a new board member
11 November 2021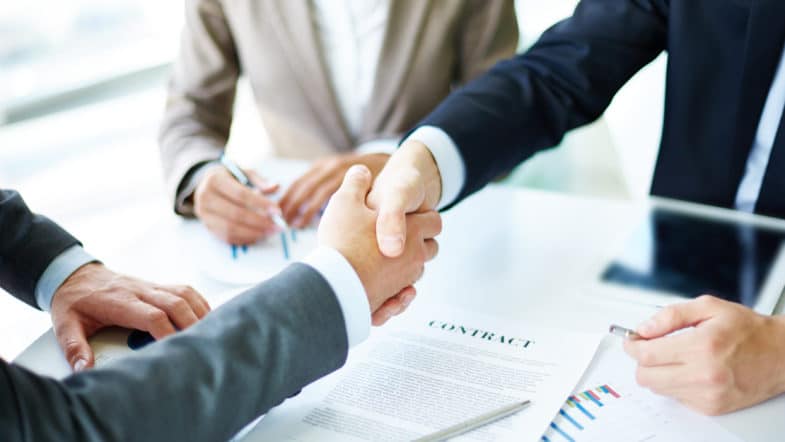 The Evangelische Bank (EB) will expand its board of directors by one member: The digital expert and industrial engineer will join the company on February 1, 2022
Andrea Kemmer joins the Evangelische Bank. She will initially receive full power of attorney
and be responsible as a general representative for the Business Development & Operations department. After confirmation by BaFin, she will then become the fourth member of the
Board of Directors, consisting of the chairman Thomas Katzenmayer and his
Appointed colleagues Joachim Fröhlich and Olaf Kreuzberg. From that point on, she will be available for
the board department Business Development, Administration & IT will be responsible.
Source: Evangelische Bank