Final closing: Golding closes two infrastructure funds significantly oversubscribed – at a total of EUR 1.5 billion
6 September 2022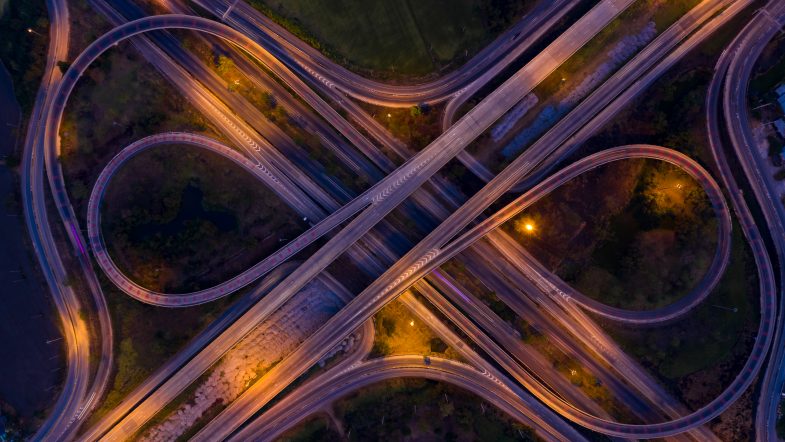 Golding Capital publishes on its website:
"Golding Infrastructure 2020" with 943 million euros the largest fund in the company's history – assets under management in the infrastructure sector grow to a new record of 5.7 billion euros

Golding Capital Partners, one of Europe's leading independent asset managers for alternative investments, reports the successful final closing for its two current infrastructure funds with capital commitments totaling around EUR 1.5 billion. The flagship fund of funds "Golding Infrastructure 2020" closed at EUR 943 million, significantly above the target volume of EUR 700 million. This makes it the largest fund in Golding's corporate history and at the same time one of the largest fund of funds vehicles in the infrastructure market. The "Golding Infrastructure Co-Investment 2020" also closed significantly oversubscribed at EUR 578 million due to high institutional demand. About half of these strong results come from existing customers and half from new investors who subscribed to Golding funds for the first time. Due to the already successful progress in building up both fund portfolios, investors can look forward to significant capital calls. Eight subscriptions from primary, co-investment and secondary market funds have already been made for the fund of funds; the portfolio of the co-investments fund already includes nine infrastructure assets.
"The record result in fundraising for our infrastructure funds is of course a gratifying confirmation for our entire infrastructure team, on whose many years of track record and market expertise both existing and new investors rightly build," says Hubertus Theile-Ochel, Managing Director of Golding. "Especially in a more volatile and confusing market environment, institutional investors appreciate the characteristics of the asset class as well as Golding's relevant expertise and proven access to attractive partners and assets," adds Dr. Matthias Reicherter, Managing Director and Chief Investment Officer of Golding.
Fund volume of "Golding Infrastructure 2020" around 35 percent above plan
The investment strategy of "Golding Infrastructure 2020", which is in demand among existing investors and new investors alike, aims to build up a broadly diversified portfolio of around 15 infrastructure funds from the primary and secondary markets Focus on conservative core/core plus investments, brownfield projects and selected co-investments. The focus is on key infrastructure markets in Europe and North America. Golding specifies the fund's target net return at 7.0 to 8.0 percent per year.
"Golding Infrastructure Co-Investment 2020" in demand among international investors
With the "Golding Infrastructure Co-Investment 2020", institutional investors are supplementing their existing infrastructure portfolios with attractive direct investment opportunities alongside experienced infrastructure fund managers, especially in Europe and North America. The investment strategy is particularly popular with experienced investors who value quick capital commitment and direct exposure to infrastructure investments without wanting to forego broad diversification. Golding specifies the net target return for the infrastructure co-investment fund at 9.0 to 10.0 percent per year.
"The well thought-out and sustainable development of attractive and solid portfolios for our investors is an absolute priority for us. Here we are right on schedule with both funds and – as always – rely on broad diversification along geographic and sectoral aspects for both the fund of funds and the co-investment fund," says Dr. Thilo Tecklenburg, Managing Director and Co-Head of Infrastructure at Golding.
"Our pipeline for further investments is well filled up to the end of the year and beyond. We use our network and our direct investment experience to find and analyze opportunities and select the most suitable investments for our portfolios. Whether it's telecommunications, energy, transport or the circular economy, there are still attractive opportunities in the current market environment," adds Bernd Schumacher, Managing Director and Co-Head of Infrastructure at Golding.
Golding plans to launch the successor product to the infrastructure flagship fund of funds as early as September 2022. A continuation of the co-investment investment strategy is planned for spring 2023. In addition, Golding is now starting with a dedicated investment strategy, also structured as a fund of funds concept, with a special focus on the energy transition area.
Source: Golding Capital