Frank Egermann appointed to the BVV board of directors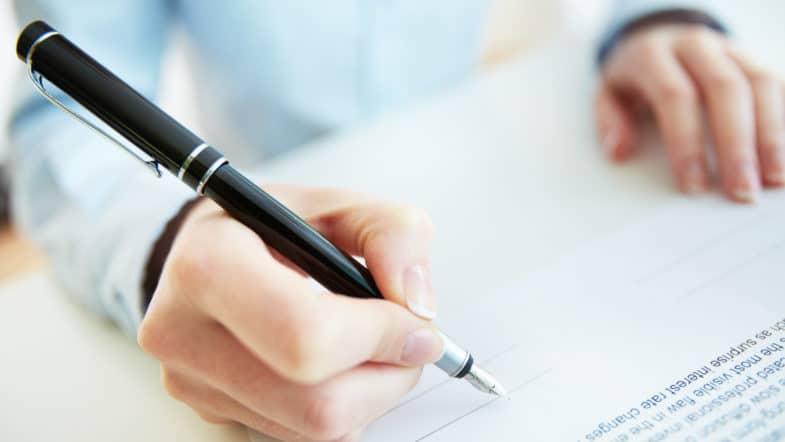 13 April 2021
Since April 1, Frank Egermann has been a member of the board of directors of BVV Versicherungsverein des Bankgewerbes aG in Berlin. In the future, Egermann will be responsible for the finance department, which also includes the management of capital investments of around 30 billion euros. He succeeds Rainer Jakubowski, who will retire on June 30th.
Change in the board of directors at the insurance association of the banking industry: In Germany's largest pension fund in terms of assets under management, the successor to Rainer Jakubowski, who is retiring after a good 20 years as chief financial officer, has been arranged. Jakubowski expresses his full confidence in his successor to ensure that BVV offers a reliable and attractive pension scheme through professional capital investments.
Many years of experience in capital investment
Frank Egermann joined BVV in January 2004 as Head of Asset Management and Asset Management. After the integration of real estate activities, he was responsible for the entire investment portfolio of BVV as Head of Portfolio Management from July 2005. Since July 2018 he has also held the role of General Manager. From April 1, Egermann will head the finance department together with Rainer Jakubowski in a three-month transition phase before taking sole responsibility on July 1.
BVV is headed by three board members
Egermann completes the BVV management team with board colleagues Dr. Helmut Aden and Marco Herrmann. "We would like to thank Rainer Jakubowski for his long-term and far-sighted leadership of BVV, of which he has been a member of the board since 2001. Together with his employees, he has sustainably and positively developed the pension fund's finances despite the financial crisis and the low interest rate ", says Marco Herrmann. "Frank Egermann has been working in a leading position on this success since 2004, so that BVV is optimally positioned to face the challenges on the capital markets in the future as well."
Source: BVV