Hines to Deliver Mixed Use Scheme in Berlin
21 September 2022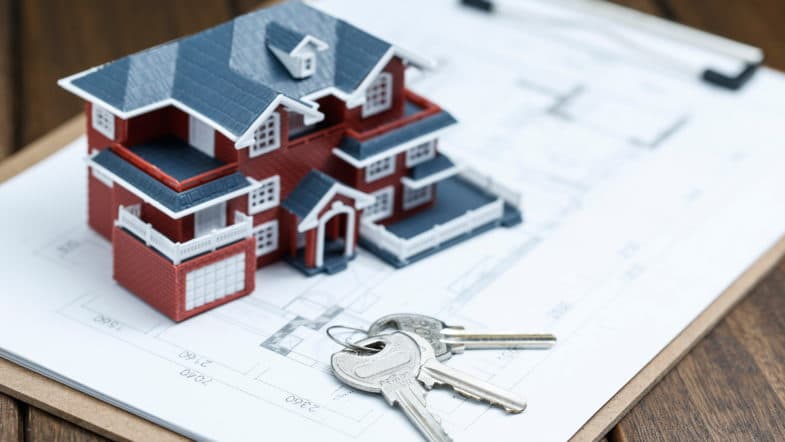 Hines, a global real estate investment, development, and property manager, in a joint venture with five German pension funds, have acquired land to develop a high-quality mixed-use scheme combining both office and residential units spanning 60,000 square meters in Berlin-Schöneberg. The off-market transaction, located on Gotenstrasse and Ella-Barowsky-Strasse, is scheduled for completion in 2026. The parties have agreed not to disclose the purchase price.
The project is in the direct vicinity of the already completed and fully leased city quarter Südkreuz ("Stadtquartier Südkreuz"). The future-oriented city quarter established by Hines comprises 664 residential units, a comprehensive range of services and amenities as well as an office property. Located within the Schöneberger Linse, which is part of the popular residential area "Rote Insel", the location offers convenient access to the A100 motorway and the Südkreuz local and long-distance train station. Berlin city center is only six minutes away by public transport. The main train station can be reached in approximately 15 minutes and the airport BER in circa 25 minutes by car.
Christoph Reschke, senior managing director at Hines in Germany, says: "The location is in what Hines believes to be one of Berlin's largest, most dynamic areas and is extremely attractive for tenants and buyers both from a residential and commercial perspective. We have seen strong occupier demand for our completed city quarter Südkreuz and believe that this will be another successful development. The project should benefit considerably from our experience at Südkreuz, and we look forward to working with the district to further shape the future of the entire Schöneberger Linse together."
Joachim Wintzer, managing director at Hines in Germany, adds: "We are planning a sustainable neighborhood development with a strong commitment to implementing extensive ESG criteria including the 'social' aspect. Additionally, we will seek to reduce the operational CO2 consumption of the building by implementing new digital technology and interfaces for tenants. Our general focus is to deliver a dynamic and flexible scheme using technology to create a digitized project. The new building aims to become our best ESG development in Germany, setting new standards and complementing our pioneering project at Südkreuz."
Measures include a digital platform for tenant communication that creates incentives to lower energy consumption and serves as a mobility hub for its users. The hybrid construction method with recycled concrete should help to significantly reduce embodied carbon. Hines intends to pursue WiredScore certification and a DGNB (German Sustainable Building Council) award for the new building.
Source: Hines