Janus Henderson continues to strengthen team in Germany with institutional hire
3 March 2022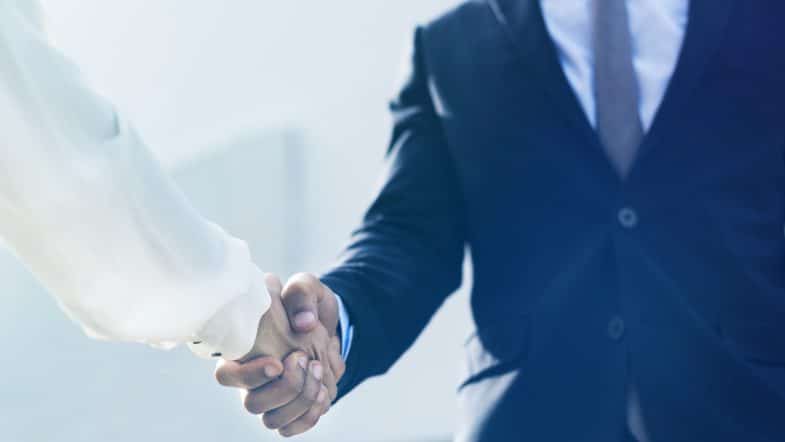 Janus Henderson Investors is today announcing a new hire to its distribution team in Germany. Tina Künnen has joined as Institutional Sales Director. Tina, who assumed the role on 3 January 2022, will be based in Frankfurt and report to the Head of Sales for Germany and Austria, Daniela Brogt.
In this newly-created role, Tina will work closely with Daniela to develop a strategy to accelerate the firm's expansion into the German institutional market and will focus on increasing the firm's market share with family offices, consultants, selected insurance companies and pension schemes and corporates in Germany.
Tina brings over 15 years' industry experience to the role having joined from Groupe La Française where she was a Sales Director responsible for developing the German wholesale and institutional business with insurance companies, pension schemes, family offices and corporates, promoting the firm's services across a number of asset classes including equity, fixed income, real estate and private market solutions. Prior to that, Tina was Head of Business and Client Development at Natixis Investment Managers. In that role she was responsible for the strategic development of the distribution business in Germany and Austria. Tina has also held roles at both AXA Investment Managers and Reuters. Tina has a Diploma in Business Administration from Johann Wolfgang Goethe University and speaks German, English, French and Italian.
Tina's appointment follows a string of hires to the German team at Janus Henderson over the past year. In 2021 the firm announced the hire of Carsten Herwig as Sales Director and Bojan Tadic as Sales Manager demonstrating the strategic importance of the German market to the firm.
Daniela Brogt, Head of Sales for Germany and Austria at Janus Henderson said:
"Tina is a significant addition to our team. With over 15 years in the industry, she brings a wealth of experience which will enable us to continue to build relationships and showcase the depth and expertise of our investment teams to existing and prospective clients as we further expand into this important market".
Source: Janus Henderson