Meag expands its portfolio with pine forest in US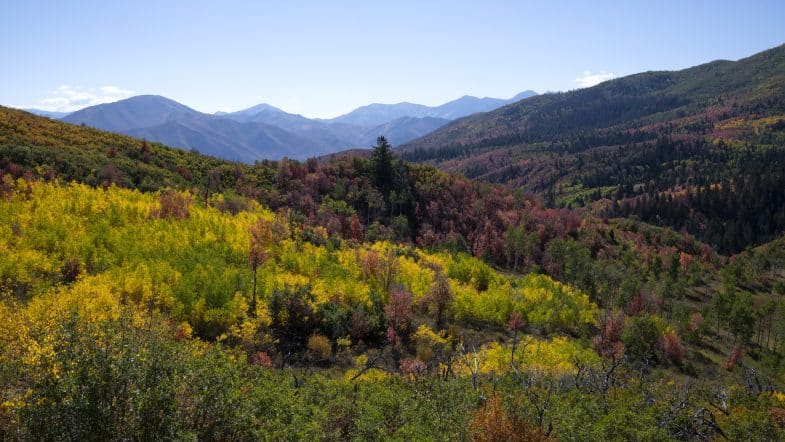 2 February 2023
Purchase of 38,000 acres of forest in Arkansas. Forest investments now also for external customers.
Meag expands its forest portfolio. The asset manager acquired more than 38,000 hectares of pine forest in the US state of Arkansas for a sum in the hundreds of millions of US dollars. The total area is larger than that of the city of Munich. As Meag informs, the investment is part of a targeted strategy to increase clients' long-term commitment to US forestry. By focusing on professionally managed investments in selected regions, Meag can offer its clients targeted access to opportunities with attractive prospects for returns.
Holger Kerzel, Managing Director of Meag and Global Head of Illiquid Assets, explains: "With this transaction, we are significantly increasing our clients' commitment to forestry. These investments are an integral part of our investment strategy in alternative assets to further diversify our clients' portfolios. Forestry investments are ideal for investors with a long-term horizon who are looking for inflation-protected returns, attractive cash flows and low correlation with other asset classes." In addition, Meag believes that sustainably managed forests play an important role in climate protection and are therefore part of every portfolio of sustainable-oriented institutional investors should be. The customer focus has now also changed:
Meag continues to focus more on alternative investments that offer attractive, risk-adjusted returns over long periods of time. In addition to the asset classes real estate, infrastructure, private equity and agriculture, forestry is an integral part of Meag's global investment strategy in alternative assets. The asset manager currently manages assets of around 305 billion euros, of which 55 billion euros are for external investors.
Source: Portfolio institutionel