MEAG Management Board Changes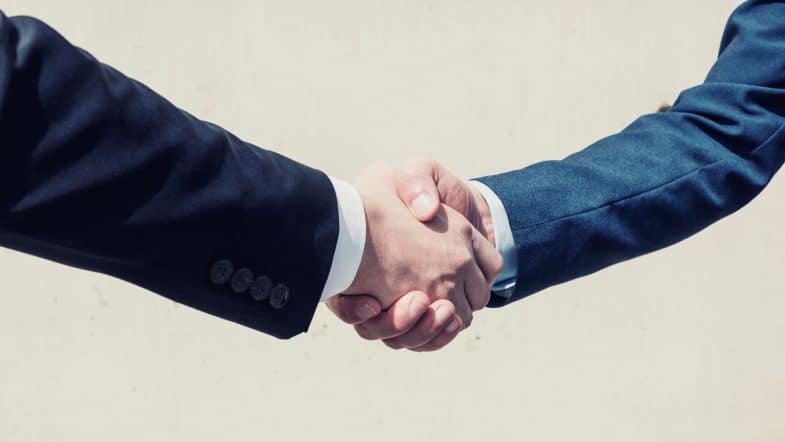 9 March 2023
As of 1 July 2023, Alexander Röhrs (47) will be joining MEAG's management board as Head of Public Markets. Alexander Röhrs has been at the company since 2006, currently in the capacity of President MEAG New York. He will be returning to Munich with his family for this new position.
Also from 1 July 2023, Katja Lammert (50), Chief Administration Officer at MEAG since 2021, will be taking over as Chief Investment Officer Alternative Assets. In an initial transition phase, she will share the position with the incumbent Michael Bös (64), who is retiring at the end of the year.
Antonia Jobke (36) will succeed Katja Lammert as Chief Administration Officer, joining the MEAG management board as from 1 July 2023. Since 2021, she has been responsible for the implementation of the MEAG2025 transformation program as Head of Strategy & Transformation at MEAG.
Holger Kerzel (58) will be handing over his position on the management board to Thomas Bayerl (45) as of 1 April 2023, with Bayerl being appointed Global Head Illiquid Assets. Holger Kerzel will remain responsible for the Public Markets division at MEAG KAG until 30 June 2023. Thomas Bayerl has worked at MEAG since 2008 and is currently Head of Illiquid Assets Debt and Renewable Energy Equity.
Also taking effect from 1 April 2023, Stefan Haas (51) will be assuming responsibility for MEAG's worldwide real estate activities as Global Head of Real Estate. Haas has been at MEAG since 2006 and currently holds the position of Head of Real Estate Asset Management. He will be taking over from Hans-Joachim Barkmann (62).
MEAG CEO Andree Moschner: "The new appointments represent outstanding additions to the MEAG management board. They bring with them everything that is needed to be successful company executives in close collaboration with their colleagues, and to leverage the full potential in their respective business units. I am particularly happy that we were able to fill all these management positions from within our own ranks. That goes to show how strong MEAG is. Alexander Röhrs, Katja Lammert, Antonia Jobke, Thomas Bayerl and Stefan Haas will bring new perspectives to their fields of responsibility and achieve important milestones on our path to MEAG2025. I really look forward to working together with the new management team."
"At this point I would like to express my gratitude to Hans-Joachim Barkmann and Holger Kerzel for their commitment and the great accomplishments they have helped to achieve at MEAG", Andree Moschner continues. "Hans-Joachim Barkmann has successfully headed and furthered the Real Estate unit for many years. Holger Kerzel has been responsible for our investments in illiquid assets around the globe since 2012. He set the business unit up on a strong foundation, consolidating and furthering it decisively and very effectively. Both have made key contributions to the success of our company. I thank them for their excellent work and wish them all the best for their respective futures."
MEAG is the asset manager of Munich Re Group. With branches in Europe, Asia and North America, it also offers its extensive know-how to institutional investors and private clients from outside the company group. MEAG currently manages assets to the value of around € 307bn, € 55bn of which for non-Group investors.
Source: MEAG