New board member for Interlloyd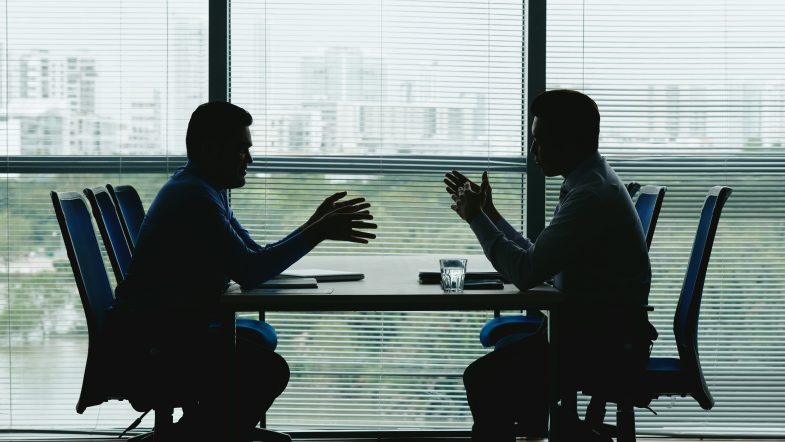 7 March 2023
The Supervisory Board of Interlloyd Versicherungs-AG has appointed a new member to the Executive Committee.
At Interlloyd, Katrin Unterberg (43) was appointed to the company's board of directors. She will complement the existing board team of Christian Vogée, Uwe Grünewald and Zouhair Haddou-Temsamani.
Katrin Unterberg will be responsible for damage in her department. She began her work at ARAG in 2010 and subsequently took over the management of the national and international group development department. Katrin Unterberg has been in charge of ARAG Allgemeine's claims service department since 2021.
The Supervisory Board has appointed Christian Vogée as Spokesman of the Board of Interlloyd. Both personal details will take effect on April 1, 2023.
Source: Interlloyd Versicherungs-AG