Willis Towers Watson appoints Tobias Bockholt as Head of Investment Consulting Germany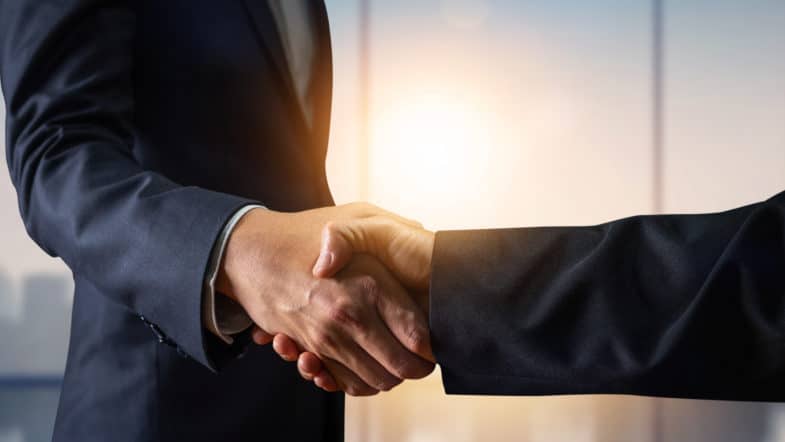 19 March 2021
Growing investment business in a low interest rate environment. High need for investment advice and fiduciary management.
FRANKFURT AM MAIN, March 18, 2021 – The management consultancy Willis Towers Watson has appointed Tobias Bockholt (48) as Head of Investment Consulting for Germany on April 1, 2021. The division supports institutional investors, including pension funds, insurance companies, government institutions, asset managers and foundations in Germany and Europe through investment advice, portfolio construction and fiduciary management. Bockholt succeeds Nigel Cresswell.
"Tobias Bockholt has made a significant contribution to the success and growth of our investment business in Germany," says Dr. Reiner Schwinger, Head of the Northern Europe Region and Head of Germany / Austria at Willis Towers Watson. "We are very pleased that we have been able to win an experienced colleague from our strong investment team for this management role," said Schwinger.
Cresswell's duties on the supervisory board of the Willis Towers Watson Pension Fund will be taken over by Matthias Paetzel, Director at Willis Towers Watson. "We are pleased that we can also fill this position with a technically well-versed colleague who has been familiar with the subject for a long time," said Schwinger. The Willis Towers Watson pension fund is one of the five largest pension funds in Germany with total security assets of around EUR 4.5 billion.
Phase of low interest rates increases the need for investment advice
Willis Towers Watson's investment business has grown significantly over the past few years. According to Bockholt, the reasons for the increased demand for investment services in the German market are the growing complexity of the regulatory framework and the more challenging capital market environment in the low interest rate phase. "The Corona crisis should cement the low interest rate environment even further," estimates Bockholt.
In response to the billions in monetary policy support to combat the crisis, the yield curve for top-rated European government bonds has flattened significantly into negative territory over the entire term. In order to still achieve the required returns, pension investors should therefore restructure their portfolios and make them much more diversified and sustainable than before. For asset classes that have proven their worth in the past, such as bonds, Willis Towers Watson is forecasting very low returns with high asymmetrical risk for the next few years.
In order to continue to achieve the return targets, Willis Towers Watson recommends investing more in alternatives and private markets. "This requires a significant strengthening of governance, closer and more dynamic control in order to be able to intervene quickly in the event of fluctuations in value, and extensive specialist knowledge. For many investors, it does not pay off to have this in-house – here, external purchasing within the framework of fiduciary management is the most effective option, "says Bockholt. He emphasizes: "We are strongly positioned here because we can offer our customers both profound knowledge of the German pension investment environment and the capabilities of an international investment team with over 1,000 employees worldwide, including more than 100 in research."
Before Tobias Bockholt joined the company in 2015, he was Head of Institutional Clients at BNP Paribas Investment Partners in Germany. At Willis Towers Watson, Bockholt looks after regulated investors such as pension funds and pension funds in particular. Bockholt has more than 20 years of experience in investment banking and asset management and has his focus on the further expansion of investment consulting in Germany, with a special focus on alternative asset classes as well as in the area of ​​regulated and church investors.
Source: Willis Towers Watson