AIP Management announce acquisition of a minority equity stake in Cross London Trains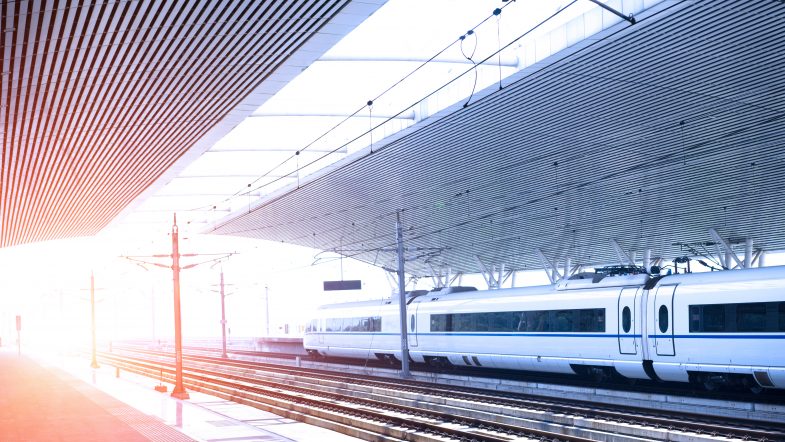 18 May 2022
AIP Management is pleased to announce its acquisition of a minority equity stake in Cross London Trains ("XLT"), a fully electric rolling stock fleet of 115 Siemens Desiro City Class 700 trains running on the Thameslink corridor in London, UK.
"I am pleased to announce that we have completed another investment into the UK rolling stock sector via XLT, which fits well with AIP's investment strategy of generating long-term, stable returns for our investors while supporting the sustainable energy transition. XLT has a best-in-class operating fleet with long-term contracts with experienced partners", said Kasper Hansen, Managing Partner of AIP.
The fleet benefits from a long-term government-backed lease structure, which provides availability-based lease payments for an initial duration of 20 years, and a long-term maintenance agreement with Siemens. The fleet was fully delivered by Siemens in 2018.
XLT is one of the largest single rolling stock fleets in the UK, and part of a large GBP 7bn UK rolling stock programme to upgrade the services and meet the increasing passenger demand on key corridors in London. The fleet provides a key contribution towards the decarbonisation of the UK rolling stock sector, as the fleet is fully electrified.
The seller is a consortium of institutional investors advised by fund manager Equitix who retains its stake in XLT through its managed funds. Through this acquisition, AIP will step into the ownership of XLT alongside Equitix, Dalmore, Innisfree and Siemens.
Source: AIP Management