AkademikerPension puts Russian investments in quarantine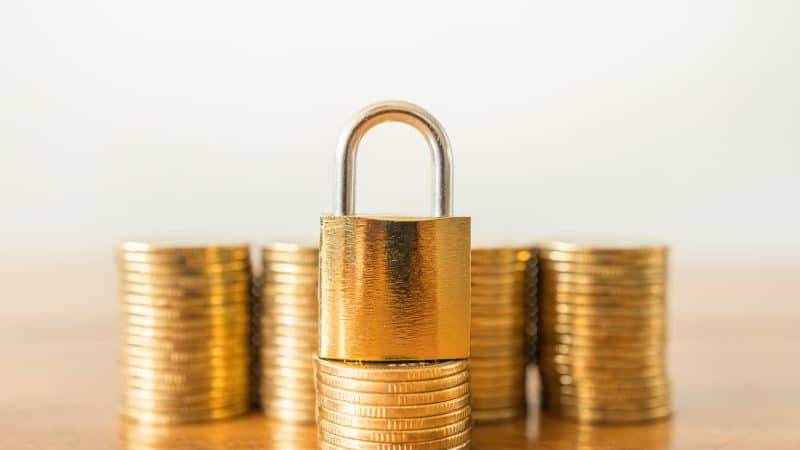 23 February 2022
AkademikerPension publishes:
"While Russia is deploying troops and munitions in the two separatist republics, Donetsk and Luhansk, in eastern Ukraine, we have received many inquiries about how we will respond to that news.
And the answer is that we are putting the country in investment quarantine.
"Putin's formal recognition of the two separatist republics is a violation of Ukraine's sovereignty, which is a violation of international law. And it is also a breach of our policy on responsible investment ", says our director, Jens Munch Holst.
The consequence will be that AkademikerPension will put Russia in quarantine with immediate effect. This means that we must not make new investments in government bonds or in companies where the state owns more than 50 percent of the company."
Source: AkademikerPension