AkademikerPension slims down business management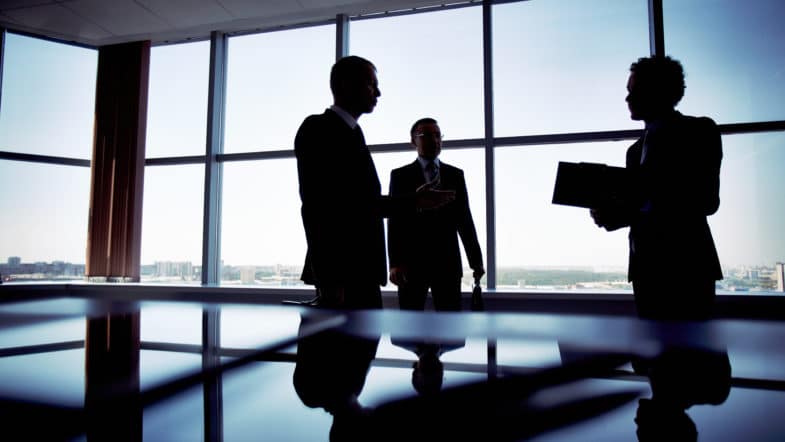 12 October 2022
With a new strategy, increased digitization and a completely new core system, a lot has changed both internally and in the industry since 2017, when the existing organization was established.
The management has therefore decided to carry out a major organizational change, which aims to modernize the organization so that it is adapted to the challenges and tasks it faces.
A leaner management
One of the major changes is that the former business management of seven people disappears. Instead, a new executive board will be established, where director, Jens Munch Holst, will be joined by investment manager, Anders Schelde, and member manager, Vibeke Aagaard.
"With leaner management, we can make faster decisions and can prioritize projects and resources more clearly. And that gives us the opportunity for a fresh start, where we can look at old habits with new eyes", says Jens Munch Holst.
More responsibility in the organization
The change means that several departments will move around organizationally, so that they will henceforth belong to one of the three people in the executive board.
"This means that we will have a more efficient organisation, which to a greater extent will be given responsibility and a mandate to solve operational and development tasks, says Jens Munch Holst.
"We will strengthen cooperation across the organization and look forward to developing even better products and services for the joy and benefit of our members", he continues.
The organizational change has entered into force as of October 7.
Source: AkademikerPension