AkademikerPension supports legal proceedings against Shell in principle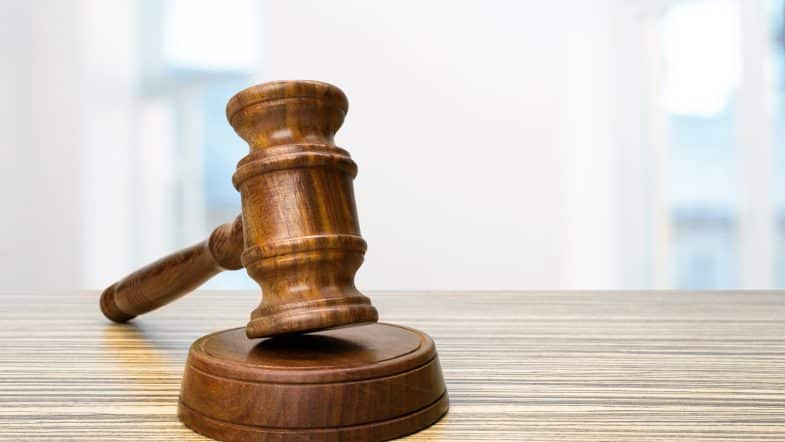 10 February 2023
When the renowned NGO, ClientEarth (CE), today hands over a stack of legal documents to the High Court (equivalent to the High Court in Denmark) in England and Wales, it could potentially end up sending tremors through boardrooms around the world.
CE wants to set a precedent by having Shell's board convicted of not safeguarding the shareholders' long-term interests when it does not handle climate risks properly and presents a climate plan in accordance with the Paris Agreement.
Or as CE himself puts it: The board's poor management of climate risk leaves the company seriously exposed and wastes the extraordinary opportunity for Shell to position itself as a major player in the energy markets of the future.
More bite in the active ownership
"If we are to achieve the goals of the Paris Agreement, we need the largest fossil fuel companies to adapt. And it has increasingly dawned on people that when you manage other people's money, a responsibility also comes with it. There are many who have operated active ownership for a long time, but there has been more bite in active ownership. And with the lawsuit, ClientEarth goes a step further", says our investment director, Anders Schelde.
CE highlights AkademikerPension in their press release, because in 2019 we decided to exclude Shell, but at the same time we also have a policy that the company can be included in our investment universe again if the board changes its climate course so that the company's climate plan aligns with the Paris Agreement.
"We hope it sinks in"
"The best thing that can happen – both for our opportunities to invest and for the world in general – is for the company to get on the right course in relation to the goals of the Paris Agreement. In principle, we can invest in Shell, and the company can continue to produce oil and gas, provided it is a business that is carried out in line with the goals of the Paris Agreement", says Anders Schelde.
Anders Schelde hopes that the trial will make top management in companies around the world think twice, regardless of the outcome.
"We hope it sinks in that the boards have a responsibility – also when it comes to investment climate risks".
Source: Akademiker