AkademikerPension to Facebook: Tighten up!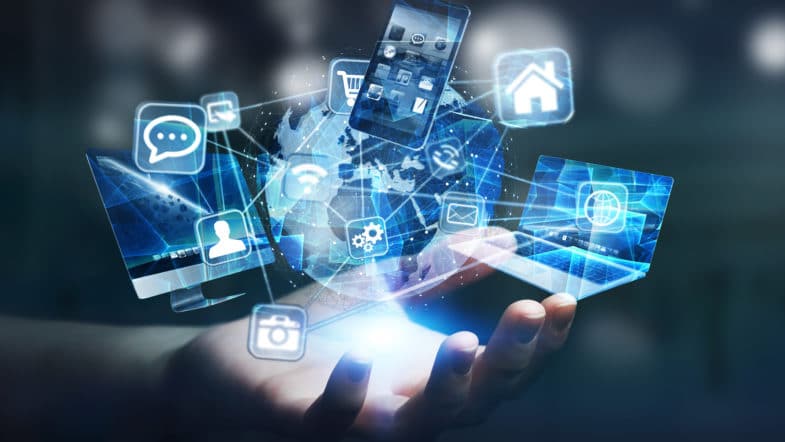 25 May 2022
AkademikerPension publishes: "When the company behind Facebook, Meta Platforms (Meta), holds a general meeting tomorrow, Wednesday 25 May, we will be ready to vote. We support 11 out of 12 submitted shareholder proposals.
Among other things, we support a proposal that Facebook should publish a human rights assessment that will examine the actual and potential human rights impacts of Facebook's targeted ads.
We are also voting in favor of a shareholder proposal that Facebook should investigate the risk of increased sexual exploitation of children online as the company offers more confidentiality tools and end-to-end encryption. Moreover, vote also for. that Facebook reports on its lobbying activities and lobbying expenses."
Source: AkademikerPension