Aktia acquires Taaler's asset management business
10 March 2021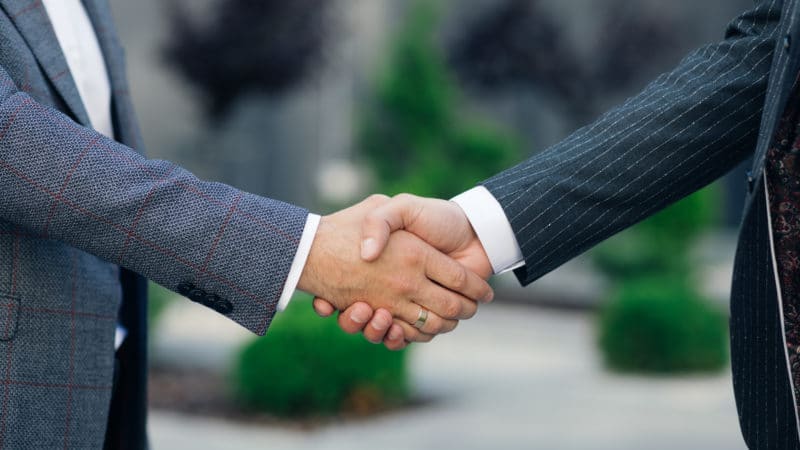 On March 10, 2021, Aktia Bank plc ("Aktia") signed an agreement with Taaleri Oyj ("Taaleri"), whereby Aktia has agreed to acquire Taaleri's asset management business, including 100% of the following companies: Taaleri Asset Management Ltd, Taaleri Fund Management Company Ltd, Taaleri Tax Services Oy and Evervest Oy. The debt-free purchase price is EUR 120 million, of which a maximum of EUR 10 million can be paid in Aktia shares. Aktia will direct the share issue to Taaler in connection with the completion of the transaction. In other respects, the purchase price is paid in cash. As a result of the arrangement, Aktia will strengthen its own funds so that Aktia's capitalization will remain stable.
As part of the arrangement, the parties have agreed to start co-operation in support of both strategies, through which Aktia will become a distributor of Taaler's alternative investment products in Finland.
In connection with the transaction, Aktia Fund Management Company Ltd and Aktia will sell to Taaler the portfolio management business of the Special Investment Fund Aktia Commercial Real Estate Fund and the Aktia Infra I Ky Fund.
Background to the arrangement
Asset management is at the heart of Aktia's strategy, and the acquisition of Taaleri Corporation's asset management business supports Aktia's goal to be the best asset manager in Finland. The functions transferred from Aktia and Taaler together form one of Finland's leading asset management organizations, combining excellent services, customer focus, strong investment expertise and extensive portfolio management, as well as digital capabilities. With the arrangement, Aktia will offer its customers high-quality asset management products, award-winning Private Banking expertise and comprehensive banking and life insurance services.
In connection with the transaction, Aktia and Taaleri have also agreed on cooperation in the development, distribution, sale and marketing of new alternative investment products. With the transaction, both parties can focus on their core competencies, which will be effectively made available to the parties.
Under the arrangement, EUR 4.4 billion of assets under management (AuM) will be transferred to Aktia in accordance with Aktia's reporting policy, which corresponds to EUR 7.1 billion calculated in accordance with Taaler's reporting policy. The amount of assets managed by Aktia will thus increase from EUR 10.4 billion (December 31, 2020) to EUR 14.8 billion. The arrangement is expected to deliver significant synergy benefits, mainly in terms of revenue synergies, reorganization of operations and economies of scale, such as IT and other infrastructure. The synergy benefits are estimated to be approximately EUR 8 million annually and are expected to be fully realized during 2023.
Source: Aktia