Alecta and PGGM enter into credit risk sharing transaction with J.P. Morgan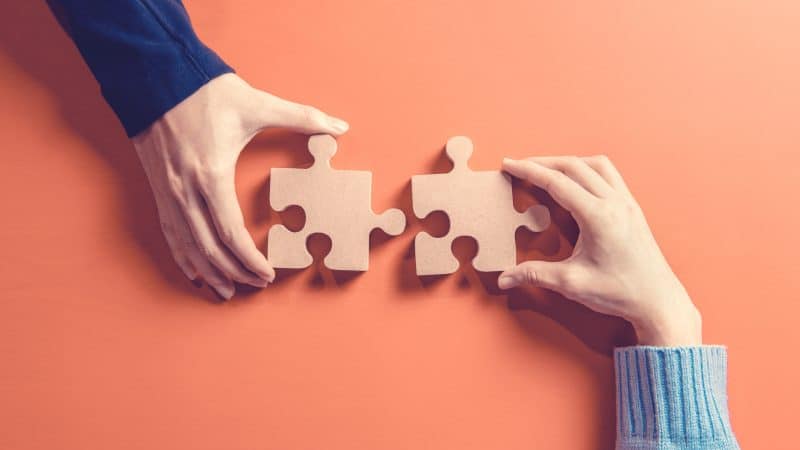 20 November 2020
Alecta and PGGM are pleased to announce that they have entered into a risk sharing transaction with J.P. Morgan on the basis of corporate loans originated by its Corporate & Investment Banking unit.
The transaction involves a portfolio of approximately US$ 2.5 billion corporate loans and is a multi-year programme in which the bank risk shares both existing and new loan origination.
J.P. Morgan
For Alecta and PGGM the risk sharing transaction offers a unique way to access large corporate credit risk originated by a market-leading institution. Being able to benefit from the long-standing expertise and network of J.P. Morgan is key. For J.P. Morgan the risk sharing transaction offers an efficient way to manage the credit risk of its loan portfolio and provides the bank with two long-term partners that share in potential losses. As such it represents a unique opportunity to attract loss-absorbing capital in a sustainable way.
Co-investment agreement
PGGM has been growing a credit risk sharing portfolio for PFZW (pension fund for Dutch healthcare workers) since late 2006, which stands at EUR 5.3 billion as of September 30th, 2020 holding 24 different transactions. It is one of the most experienced and largest investors in this field. As part of their ambition to expand into private market assets, Alecta decided to build a sizeable portfolio of credit risk sharing transactions and since entering into a co-investment agreement with PGGM in May of this year has been an active investor.
Mascha Canio, head of Credit & Insurance Linked Investment at PGGM, adds
"We are very proud to have achieved our first risk sharing transaction together, and have Alecta involved as well. With J.P. Morgan accessing this credit risk management tool, it provides further evidence to its value for banks across the globe. We continue to believe in the enormous growth potential for credit risk sharing transactions."
Tony Persson, Alecta's head of Fixed Income and Strategy, shares:
"Having only started investing in credit risk sharing earlier this year, we welcome this addition to our growing portfolio of credit risk sharing investments. For Alecta the transaction offers a valuable source of credit diversification, and we see plenty of scope getting exposure to many different loans books from SME lending to project finance and thereby providing additional capacity to lend to the real economy."
About Alecta
Alecta manages occupational pension plans for 2.6 million people and 35,000 businesses across Sweden. We were founded in 1917 and we are owned by our customers. Our most important task is to ensure that our customers occupational pension grows, while working to ensure that more people can benefit from the security which an occupational pension provides. On June 30, 2020 Alecta had SEK 965 billion in assets under management.
About PGGM
PGGM is a cooperative Dutch pension fund service provider. Institutional clients are offered: asset management, pension fund management, policy advice and management support. On June 30, 2020 PGGM had EUR 246 billion in assets under management and was administrating pensions of 4.4 million participants.
Source: PGGM