Alecta buys 50 percent of Stockholm Exergi together with investor group
2 July 2021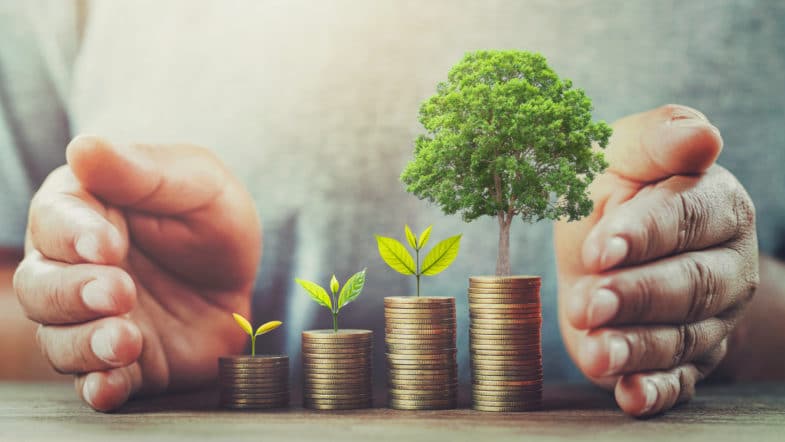 Fortum is selling 50 percent of its ownership in Stockholm Exergi to a group of European investors who focus on long-term and sustainability. The group consists of APG (Netherlands), Alecta, PGGM (Netherlands), Keva (Finland) and AXA (France). Alecta's share is 15 percent of the group's ownership.
Stockholm Exergy is the leading district heating – and k ylleverantör and provide district heating for both business and private customers in Illinois and electricity capacity to Stockholm grid. Stockholm Exergy has in recent Åre n successfully worked to change their production with a lower carbon footprint as a result. The company aims to be climate-positive t by 2025.
– Stockholm Exergi meets all the criteria we look for when we make infrastructure investments – long-term, sustainable and with a good risk-adjusted return for our customers. Alecta has ambitious goals to reduce the carbon footprint of our portfolio and fulfill the Paris Agreement . The n this type of investment is an important factor that we will succeed with this. Stockholm Exergi's management has skillfully developed the business in that direction in recent years and we will continue to support them on the way to to become climate positive by 2025 , says Johanna Strömsten Friberg, portfolio manager for real assets at Alecta .
The investor group that includes Alecta is led by the Dutch pension fund APG. Together, the group is behind Stockholm Exergi and the City of Stockholm in their ambition to develop the company and create environmentally sustainable and efficient energy solutions for Stockholmers .
– The group of investors are all long-term owners with a strong focus on sustainability and a desire to create both societal benefits and good returns. Alecta especially contributes with local expertise . Stockholm Exergi 's customers are in many cases also Alecta's customers and it feels extra exciting to be able to be part of the transition to green energy that the company is pursuing , says Johanna Strömsten Friberg .
Alecta aims to increase the share of real assets, which include infrastructure , to 20 percent of the total portfolio by 2024. Infrastructure will then make up 3 percent of the total portfolio. Since 2016, the share of real assets has increased from 7 to about 15 percent. U connecting the first six months of 2021, Alecta has invested nearly 10 billion kronor in infrastructure.
Source: Alecta