Alecta gains renewed confidence as a non-choice in the FTP plan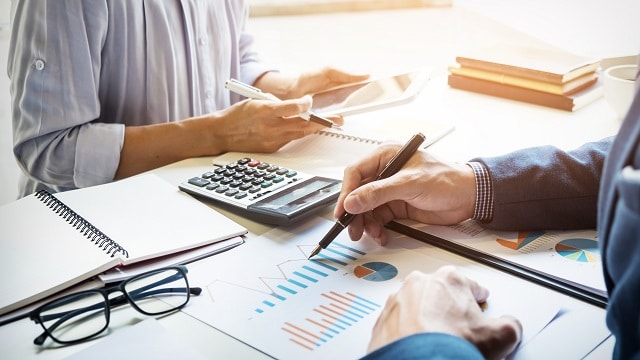 30 October 2020
Alecta Optimal Pension receives renewed confidence as a non-choice alternative for a defined-contribution old-age pension within the insurance employees' occupational pension agreement, FTP.
Alecta has once again been designated as a non-choice provider of the defined-contribution old-age pensions FTP 1 and FTPK in the insurance industry's occupational pension plan FTP. The agreement is valid from 2021 and for four years.
"It is gratifying that Alecta, in competition with other companies, has again won the procurement for non-choice in the FTP plan. We will reduce the fee further, from 0.15 to 0.12 percent. That we have won the procurement shows the strength of our product – simple, with low fees and good return conditions. " says Alecta's CEO Magnus Billing.
Facts about Alecta Optimal Pension
Alecta's premium savings product Alecta Optimal Pension is a traditional insurance with a competitive guarantee and very low fees. The product has a ceiling fee of SEK 600 per year. During the five-year period up to the end of September 2020, the total return was 7.3 percent on average per year. Assets under management amount to SEK 158 billion.
Source: VIA