Alecta invests SEK 950 million in Polarium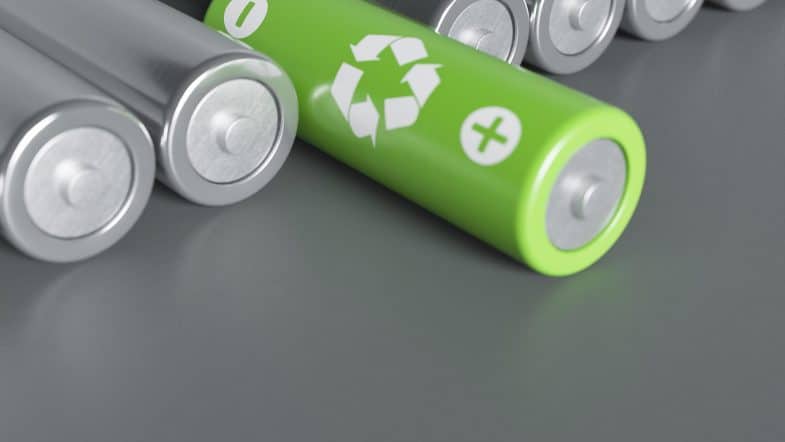 18 October 2022
Alecta invests approximately SEK 950 million in Polarium, a Swedish company that is a leader in advanced solutions for energy storage and energy optimization. The investment corresponds to around 10 percent of the shares in the company.
– There will be a huge demand for batteries in society for a long time to come as part of the transition to renewable energy sources. Polarium is at the forefront of battery technology and energy optimization solutions and has already succeeded in achieving a strong market position globally. Founder and CEO Stefan Jansson and main owner Vargas also have significant experience and confidence in the battery sector. We assess that this will be a good investment that gives good returns in the long term to Alecta's customers, says Liselott Ledin, head of equity management at Alecta.
Polarium is a privately owned Swedish company that was founded in 2015 and provides solutions for energy storage and energy optimization using the company's advanced lithium-ion batteries. The products are already used on a large scale in telecoms, but the company is now also expanding into other customer segments. Polarium's products offer customers electricity storage capacity while reducing customers' electricity costs and climate footprint as they often replace lead batteries and diesel generators. Polarium has grown strongly in a short time with maintained profitability and is today a market-leading player. The main owner of Polarium is Vargas and other owners include the founder Stefan Jansson and AMF.
– The transition to renewable energy sources is very important for the climate and our future quality of life. Polarium's solutions are a piece of the puzzle in this. Alecta's goal is for our portfolio to be climate neutral by 2050, and we have clear milestones on the way there. Through this investment, we are adding a company to our portfolio that has both come a long way towards becoming climate neutral itself, and at the same time contributes to reducing emissions for its customers, says Magnus Billing, CEO of Alecta.
Source: Alecta