Alecta is applying to be transformed into an occupational pension company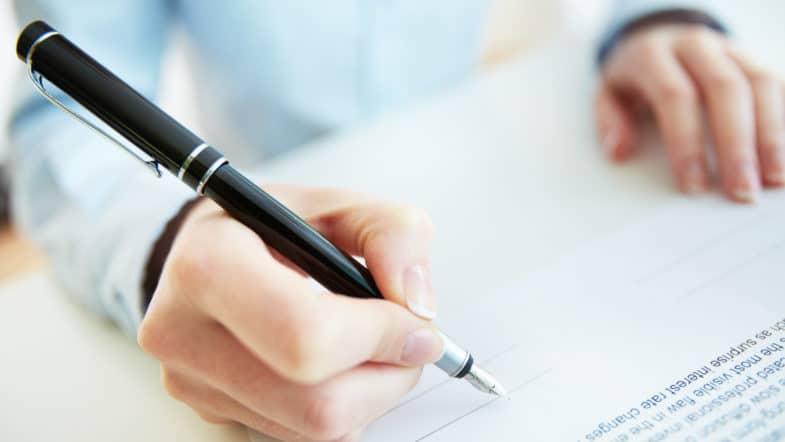 26 April 2021
At the Board of Governors' meeting on 22 April 2021, it was decided to approve that Alecta pension insurance, mutually applies for conversion to occupational pension companies from 1 January 2022.
At the meeting, Martin Fridolf was also elected as a new board member for Alecta. Martin Fridolf has been CEO of Ledarna since 2020 and has previously been Deputy CEO of Ledarna, as well as marketing manager at Com Hem and Coop.
In addition to the new election, nine ordinary board members were re-elected, as well as the chairman of the board.
Re-election
Ingrid Bonde, Chairman of the Board
Hanna Bisell
Markus Granlund
Petra Hedengran
Jan-Olof Jacke
Magnus von Koch
Martin Linder
Richard Malmborg
Ann Grevelius
Marcus Dahlsten
New election
Martin Fridolf
The election refers to the time until the 2022 ordinary board meeting is held.
Helena Hedlund has left Ledarna and therefore declined re-election.
Source: Alecta